5 of the Best Activities in Puerto Rico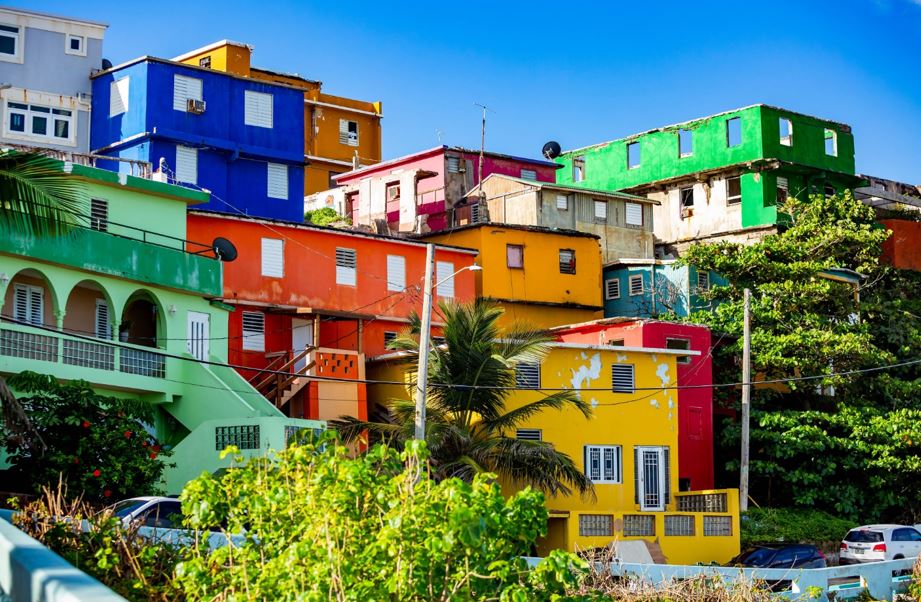 Puerto Rico attracts around four million tourists every year, which shows it's a popular destination.
The "Island of Enchantment" is world-famous for its stunning beaches, warm hospitality, and laidback lifestyle. But with so many activities to enjoy and such little time, creating an itinerary can feel overwhelming. Maybe that's why you're here, you're searching for travel before your next trip.
Sounds a little like you? Great, you've come to the right place. Here are the five must-do activities in Puerto Rico.
1. Visit El Yunque National Forest
Whenever you Google "Puerto Rico tourism", you'll find the El Yunque National Forest ranks highly, thanks to its popularity. Tourists often overlook the majestic inland beauty and the Luquillo Mountains, home to the island's tropical rainforest. Immerse yourself in nature by walking a forest trail and familiarize yourself with over 240 species of Puerto Rico's plants.
2. Spend Time on Isla Verde
You're spoiled with hundreds of Puerto Rico beaches but if you want an extra special day, carve time and visit Isla Verde. This is great for families as there are activities for everyone, whether you want to soak up the sun or rent out a jet ski. And don't worry about packing snacks as there are restaurants dotted along the coastline along with vendors selling the essentials.
Further, visit the Akuazone Dive Center to explore San Juan underwater. You can take a course or, if you're certified, discover the stunning reefs surrounding the island.
3. Go Clubbing
Looking for nighttime activities? Then, hit San Juan's bustling nightlife where you can sip cocktails and dance the evening away. If you're looking for a great place to start, then check out this nightclub. 
4. Explore Old San Juan
Aside from searching for resorts in Puerto Rico, spend time exploring Old San Juan. This is the best way to learn about the local culture and taste the island's delicacies. Plus, you can check out the historic architecture while sipping a coffee.
5. Visit the Museo de Arte Contemporaneo de Puerto Rico
When you visit Puerto Rico, an afternoon at the Contemporary Art of Puerto Rico shouldn't go amiss. It's located in a landmark building and is home to a range of works from classic to contemporary artists. You'll also experience different art forms such as multimedia, sound, and video, depending on what's showing.
Another great spot for history buffs is the Castillo San Felipe del Morro, a 16th-century cathedral that is also a UNESCO World Heritage site. It's worth a visit because you get a sweeping view of the island and there are exhibitions so you learn more about Puerto Rico's colonial past.  
Enjoy These Activities in Puerto Rico
Hopefully, after reading this article, you'll check out these activities in Puerto Rico.
There are endless possibilities when visiting the island, whether it's brushing up on your history or hitting the club. You should also carve time to dive and explore Old San Juan for a cultural day. Happy travels!
Enjoyed this post? Then, browse our blog for more tips and tricks.