Apart from India ,Countries that celebrate their Independence Day on 15th August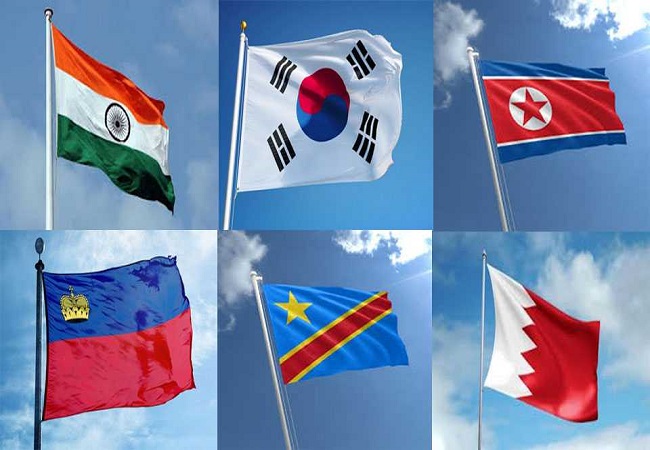 We commemorate August 15 as the day India gained freedom from Imperial British dominion. We wondered if any other nations celebrated their independence on August 15 on this occasion, so we journeyed a bit outside of our boundaries. On the same day, though, other nations also became independent.
Take a peek at the countries that rejoice in independence alongside India.
Republic of Congo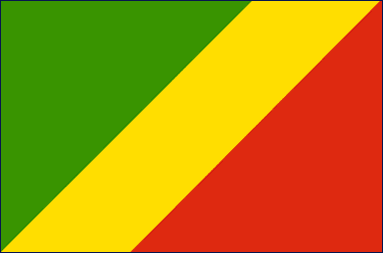 Congo-Brazzaville is a nation located on the west coast of Africa. It was once a French colony, but in 1960 it became independent. Do not confuse this location with the Democratic Republic of the Congo, which is a neighbouring nation!
South Korea and North Korea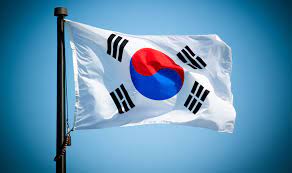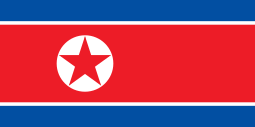 The holiday, known as Gwangbokjeol, which literally translates to "Time of the Restoration of Light," commemorates Korea's liberation from 35 years of Japanese colonialism beginning in 1945. It is also referred to as National Liberation Day of Korea and is the only public holiday shared by the two nations. On this date in the Second World War, Imperial Japan submitted, and three years later, Korea was split into the US- backed South and Soviet-backed North
Bahrain Independence Day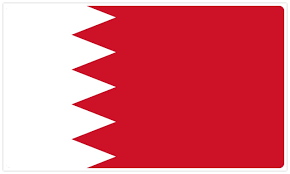 Following a United Nations census of the Bahraini population, Bahrain declared its independence from British sovereignty on August 15, 1971. Early in the 1960s, the British made the decision to remove their soldiers from the Suez region. Bahrain and the British signed a friendship treaty that nullified any prior agreements between the two parties. Bahrain officially became independent from the British on August 14, although the country doesn't commemorate or observe that day. Instead, to correspond with the day when former king Isa bin Salman Al Khalifa seized the throne, the state marks 16 December as National Day every year. As a result, December 16 is a national holiday that is frequently observed with fireworks.
Liechtenstein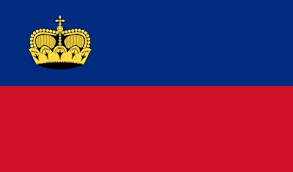 Since 1940, Liechtenstein's National Day has been marked by a customary fireworks display at 10 p.m. CEST. The date of August 15 was made a national holiday by law in 1990. It was already a bank holiday, and the birthday of Prince Franz Jose II, who was in power in 1940, was on August 16. Even after his passing in 1989, the custom persisted.
Thousands of Liechtensteiners turn out for the massive celebrations, which are followed by a State Act on the grounds of Vaduz Castle, where the Prince and the President of the parliament give addresses. On this one day only, the castle gardens are accessible to the public, and the citizens are cordially invited to a reception there.
Swikriti Dandotia