Ghana Independence Day 6th March 2023- History & Facts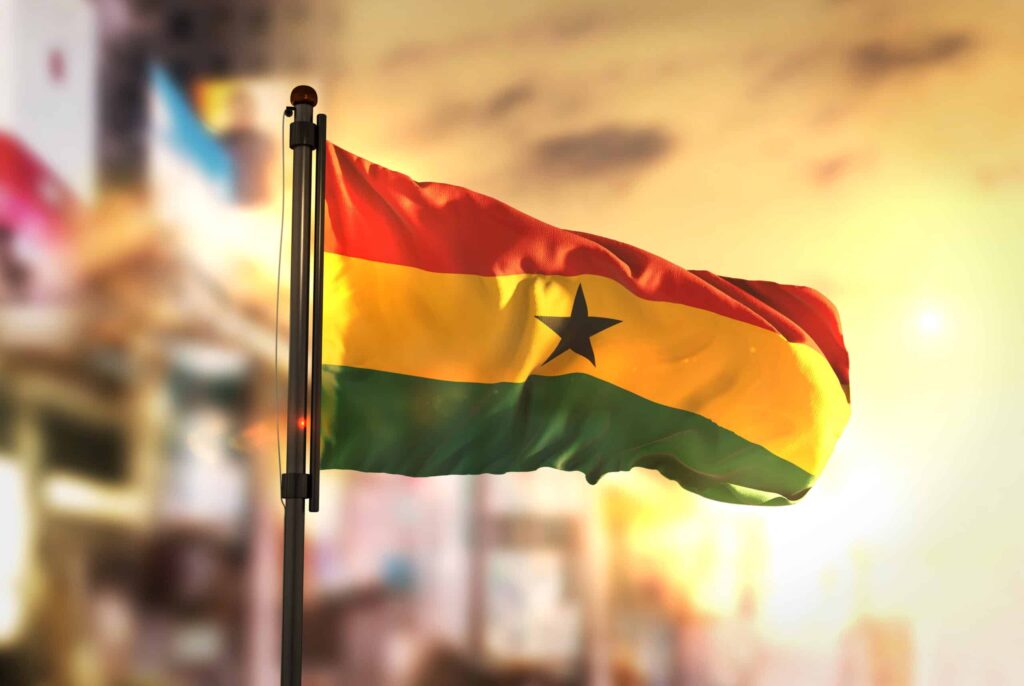 Ghana (formerly the Gold Coast) became the first Sub-Saharan African country to become independent of European colonization on 6th March 1957. The British-educated leader of independence, Kwame Nkrumah, made his emphasis clear in 1945 at the Pan-African Congress. He wrote in the declaration of the conference that "we believe in the freedom of all peoples to rule themselves. We affirm the right to control their own destiny of all colonial peoples. All the colonies, whether political or economic, must be free from foreign imperialist influence.
This year Ghana will celebrate its 66th Independence Day.
Owing to its large gold reserves, Ghana was nicknamed the "Gold Coast" by colonial powers. Ghana is on top of many notable categories worldwide or in Africa, such as cocoa exports, gold production, and manganese mining. Global ranking of Ghana is better than the other African countries, Ghana is consistently among the top ten of the (African segment of the) for foreign direct investment inflows, growth rates and achievements in public health.
Also Read: Namibia Independence Day 2020: Journey of freedom struggle
On the occasion of 66th Independence Day, the parade will be held in Ashanti Region, Kumasi will host the Independence Day celebration this year. The parade involves representatives from security agencies, schoolchildren and other significant organizations.
Trinidad and Tobago's Prime Minister, His Excellency Keith Christopher Rowley will be the special guest of honor for the event.
Interesting Facts about Ghana
Ghana is quite right in the center of the world, quite extremely close to the equator and on the 0 ° axis.
Ghana time is similar to Greenwich Mean Time because it has a London time zone.
One of the two world-famous national parks, Kakum National park, and Mole National Park are located in Ghana.
Akan is the most spoken national language in Ghana. However, about half of the country speaks English, and it is one of the nation's official languages. Also, Ghana's National Anthem is sung in English.
Ghana is also famous for Fantasy coffins, Ghanaians are very proud to make coffins that represent life, dreams, passions, and statues of the dead.
Gahu is the famous social dance music of the Ewe people of Ghana which was brought by Ewe fisherman in the 1950s .
Soccer is the hugely popular and national game of Ghana and its national football team known as the black stars.
After the ivory coast, Ghana produces the world's second-highest number of cocoa beans.
The level of literacy in Ghana is high, with 76.6% of the people able to read and write.
Ghana has a majority of Christians Population (around 70%) followed by the Muslim population(around 25 %).
Swikriti Dandotia