Theme of Earth Day 22nd April 2024
"Celebrate every day as Earth Day"
Earth Day is an international celebration that takes place around the world on 22 April to show support for environmental conservation. This was first observed in 1970 and now involves celebrations organized internationally by the Earth Day Network in more than 193 countries. Earth Day is a global movement that has started with the goal of raising consciousness about environmental conservation.
Earth Day is observed to remind each one of us that Earth and its habitats provide us with life and subsistence. The campaign of Earth Day was started in 1970 to save nature. Nowadays, we are facing many environmental issues such as air pollution, climate change, global warming, etc. This day reminds us to change the way we treat our planet and to think about what we can do to save our planet. Last year World Earth Day 2020 will be celebrating its 50th anniversary.
Theme of Mother Earth Day 2024
This year the theme of Earth Day 2024 is planet vs plastic
Climate change will continue to harm economies, create scarcity, drain earnings and job prospects, and affect us all unless corporations act immediately.
Money talks when it comes to climate change. Governments have the power to transform and create the green economy through rules, incentives, and public-private partnerships. Governments must incentivize citizens, businesses, and institutions to develop a resilient future, just as they did throughout the industrial and digital revolutions. Governments will eventually promote green business practices as not only an ethical but also a profitable option.
Smart businesses are realising that there is no longer a choice between going green and making money in the long run. Sustainability is the way to long-term success. As a result, it is essential that businesses of all sizes take action and embrace the benefits of a green economy, both for humanitarian and business reasons. Tell business executives that if they don't want to be part of a sustainable future, they should get out of the way.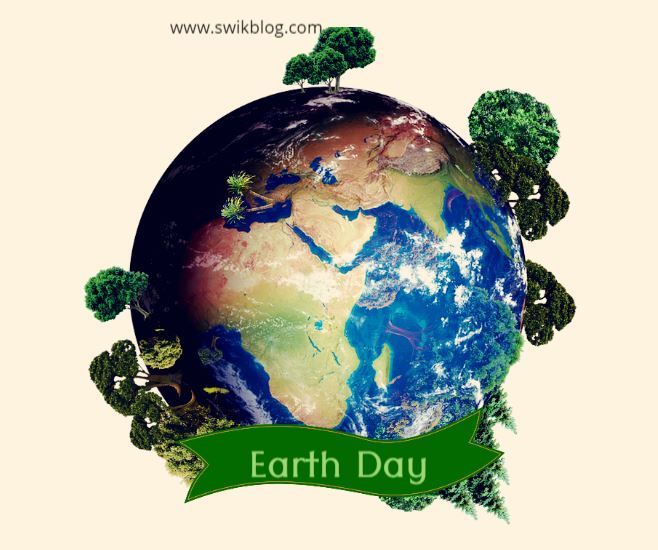 Fact:- Do you know that the Earth's soil are already degraded by more than 33% and by 2050 it could be degraded by 90%
Fact:-By 2050, there will be more than 9 billion people on Earth, and we will have to generate 60% more food.
History of Earth Day:
In 1969, at the UNESCO Conference in San Francisco, peace activist John McConnell suggested a day to commemorate the Earth and the idea of peace, to be celebrated on March 21, 1970, the first day of spring in the Northern Hemisphere. This natural equipoise day was subsequently accepted in a statement by McConnell and signed at the United Nations by Secretary-General U Thant. A month later, the United States Senator Gaylord Nelson created a separate Earth Day as an environmental education program which was first held on 22 April 1970.
The General Assembly declared 22 April as the Universal Mother Earth Day by a resolution adopted in 2009 to support the civil organizations that observed Earth Day earlier.
Two years later, in 1972, the United Nations Conference on the Human Environment in Stockholm marked the beginning of worldwide awareness of the interdependence of humans, all living creatures and our planet, as well as the founding of the World Environment Day on 5 June and the United Nations Environment Programme.
Importance of Earth Day:
No matter when we celebrate Earth Day but, it's a message about our responsibility that we all share towards the environment and our planet earth. Due to global warming, overpopulation and other environmental issues, our planet is in crisis and every person on this earth must take a responsibility to do as much as they can to preserve our earth's natural resources for today and for the future.
We can make Earth Day 2021 more than a day by making a united call for creativity, ambition, bravery, and innovations that have to be meet to the needs of the Climate crisis and also make our future a zero-carbon future.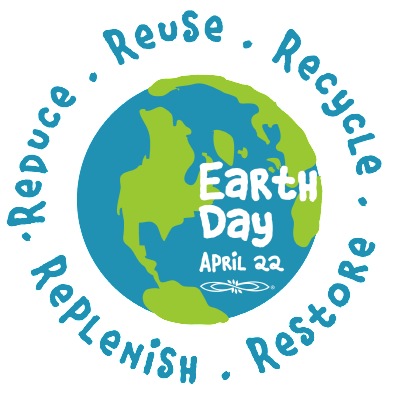 To save our environment by participating in Earth Day by planting trees, recycling of waste material and say no to plastic bags.
Swikriti Dandotia