World Hearing Day 3rd March 2023 Theme- Ear and hearing care for all!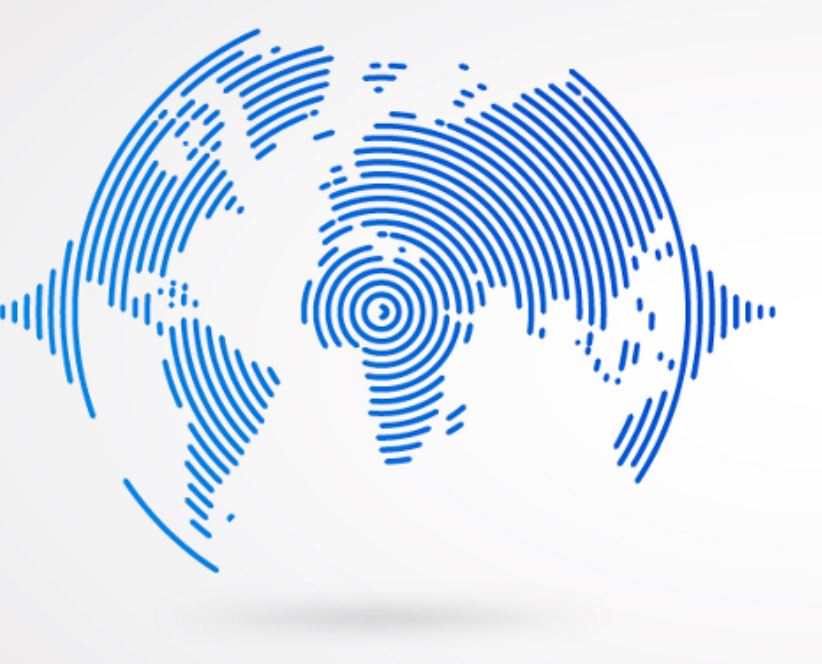 World Hearing Day is an international initiative by the World Health Organization's Office for Blindness and Survival Prevention (WHO). Every 3rd March is observed as World Hearing Day the of the initiative are to share awareness and encourage initiatives to reduce hearing loss and improve hearing services. Earlier the day was formerly known as International Ear Care Day and 2007 the first World hearing day is celebrated.
The first-ever World Report on Hearing will be published on World Hearing Day in 2021. The World Health Organization aims to reach out to national governments, foreign NGOs and development organizations, as well as all partners in the field of hearing treatment, to increase awareness and mobilize change through the global launch of the study. The World Report on Hearing and World Hearing Day 2021 present a worldwide call to action to combat hearing loss and ear disorders around the world.
Theme of World Hearing Day 2023
This year the theme of World Hearing Day 2023 is- Ear and hearing care for all! Let's Make it a reality"
By integrating ear and hearing care into primary care, which is a crucial part of providing universal health coverage, World Hearing Day 2023 will emphasize the significance of this integration.
Key Message of 2023 theme
The ability to communicate is a fundamental human right. Unfortunately, communication difficulties and disorders are not recognized as a disability in many parts of the world. When it comes to communication It's a two-way process and a clear communication is the responsibility of both the audience and the speaker.
On this World Hearing Day it will be a major call to action. By making it a biggest event for the nation in which both the industries will show their leadership.
Swikriti Dandotia