World Day of Social Justice 20th February 2023-Theme and Challenges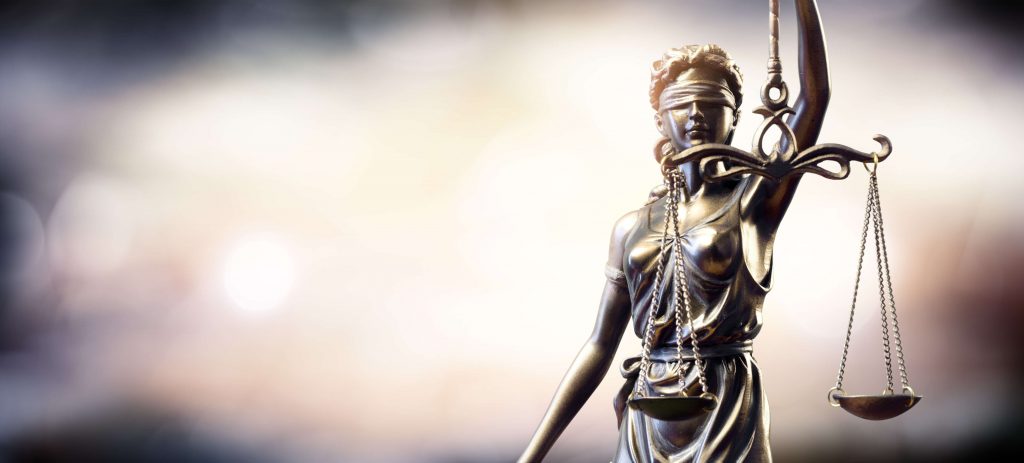 Social justice can not be achieved without peace and security, or without respect for all human rights and fundamental freedoms.
According to a survey by the International Labor Organization (ILO), almost 90 percent of the world's 67 million domestic workers have no social security benefits today. Most of their job becomes undervalued and unpaid when domestic workers are aged or injured, without a pension or sufficient income support it becomes very difficult for them to survive.
To address these challenges and reduce the inequalities gap United Nation and its associated members are working on to promote social justice among the workers,migrants ,Indigenous people irrespective of their gender,race, religion or disability.
On 26 November 2007, the General Assembly declared that from the sixty-third session of the General Assembly, 20 February will be celebrated annually as the World Day of Social Justice inorder to improve the living standards of people around the world and same time address serious challenges like financial crises, insecurity, poverty, exclusion and inequality within and among societies.
World Day of Social Justice 2023 Theme
This year the theme of World Day of Social Justice 2023 is "Overcoming Barriers and Unleashing Opportunities for Social Justice".
The 2023 World Day of Social Justice is an opportunity to promote discussion with Member States, youth, social partners, civil society, UN organizations, and other stakeholders on the steps required to strengthen the social contract, which has been shattered by rising inequality, conflicts, and weak institutions designed to guarantee worker rights. Despite these several challenges, there are many opportunities to forge a social justice coalition and to increase investments in decent jobs, with a particular emphasis on the green, digital, and care economies as well as on young people.
The commemorative meeting for the 2023 World Day of Social Justice has been organized by the Permanent Mission of the Kyrgyz Republic to the UN and the International Labor Organization (ILO), in collaboration with the International Telecommunication Union (ITU), the United Nations Conference on Trade and Development (UNCTAD), and the UN Department of Economic and Social Affairs (UN DESA). The focus of this year's theme is "Overcoming Barriers and Unleashing Opportunities for Social Justice," which is one of Our Common Agenda's proposals for promoting social justice and reinforcing international cooperation.
Workers of the world facing multiple challenges
According to the survey done by ILO and Eurofound,an EU agency in 41 countries across five years , Exposure to physical risks was a major global concern, with more than half of the 1.2 billion employees surveyed exposed to excessive hand and arm movements, as well as other hazards.
During working hours, around 20 per cent are exposed to high temperatures, while another physical risk is exposure to biological or chemical hazards. In Asian countries half of workers work more than 48 hrs per week compared to one-sixth in European countries and Workers are also facing more intense pressure associated with the deadline of work.
The quality of jobs can be enhanced by reducing unnecessary demands on staff and reducing their exposure to risks and also by improving their access to work facilities that help achieve work objectives.
Swikriti Dandotia