Chandrayaan-2 Mission 2019
---
ISRO Chandrayaan-2 spacecraft, the advance version of Chandrayaan 1 ( Launched 10 years ago )which was set to land on the south pole of the moon, an untouched territory so far unfortunately lost communication with earth while landing when it was just within 2miles of Lunar surface.Shortly before landing robotic lander-Vikram lost the contact with control room.But the good part is orbiter remains safely in Lunar orbit to perform the scientific findings for the next one year.
Spacecraft landing on the surface of moon is always a tough business,as the lander has to operates on its own and do scanning of obstacles on surface to avoid them during touchdown.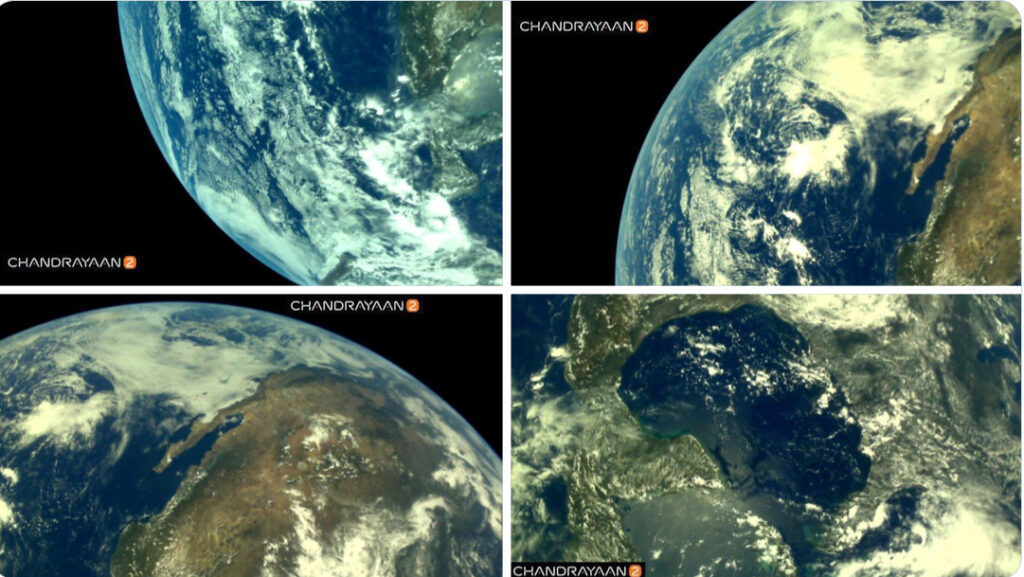 What did Chandrayaan 1 Find?
Purpose was to do a survey of the Moon lunar surface to produce a complete map of its chemical characteristics and three-dimensional topography . India's Chandrayaan-1 orbiter, found evidence that soils at the lunar poles contain water ice.
The main purpose of Chandrayaan2 is to study the distribution of water ice and other so called volatile compounds in the southern polar region. Results may have consequences for future explorations.
ISRO was set to launch Chandrayaan-2 on July 15 for India's moon mission but due to a technical reason, the launch was stopped and postponed. #GSLVMkIII-M1 successfully injects #Chandrayaan2 spacecraft into Earth Orbit on 22nd July 2:43 pm IST from Sriharikota.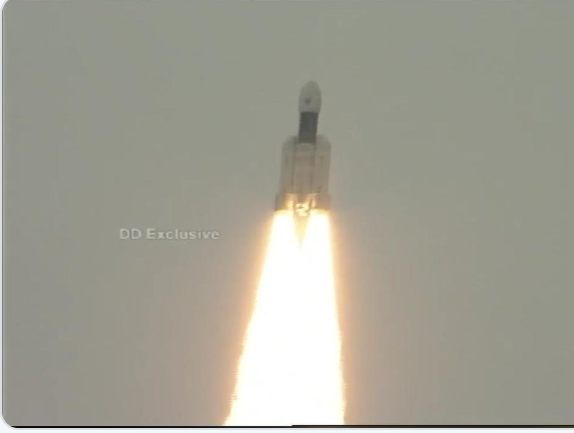 As per the latest updates from ISRO –Vikram Lander Successfully separates from #Chandrayaan2 Orbiter on (September 02, 2019) at 1315 hrs IST. On 7 Sept 1.55 am IST ,VikramLander descent was as planned and normal performance was observed up to an altitude of 2.1 km. Subsequently, communication from Lander to the ground stations was lost.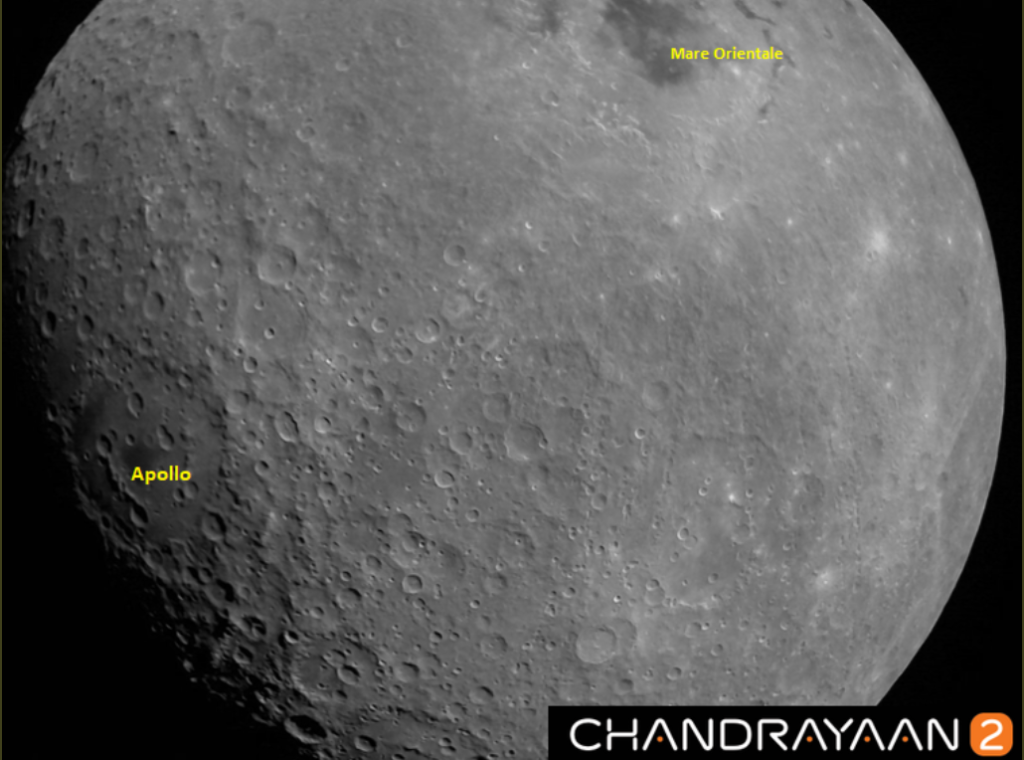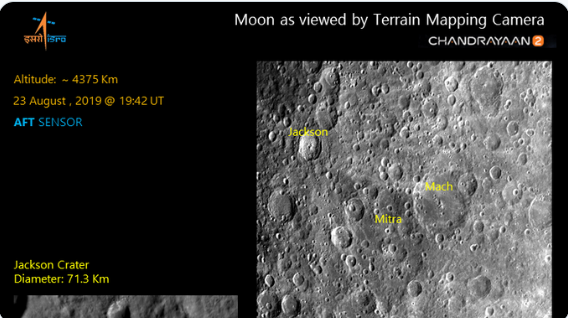 The major aim of Chandrayaan 2 is to perform mineralogical and elemental studies of the lunar surface.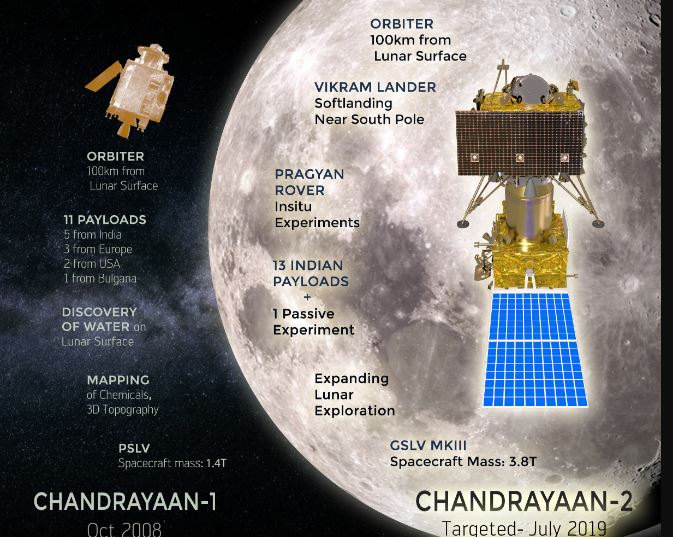 A 3.8-tonne spacecraft has three modules – Orbiter, Lander(Vikram), Rover(Pragyan) with GSLV MK-III launch vehicle accommodated inside the module.
Orbiter – It will orbit around the moon with scientific payloads.
Lander– It will allow spacecraft to perform a soft landing on the moon at a predetermined location.
Rover– It is enclosed inside the lander and gets deployed at the surface to perform the scientific experiments.
It is India's first interplanetary mission that will be driven by the two women scientist. ISRO's M Vanitha is project director and Ritu Karidhal is mission director of Chandrayaan -2.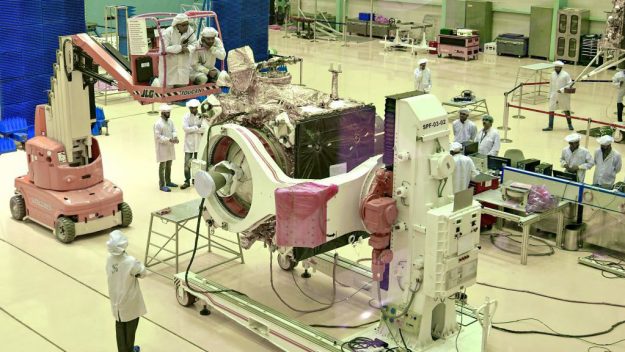 Who is M Vanitha and Ritu Karidhal?
M Vanitha– She is a design engineer and first woman to hold the position of the project director. Also, Vanitha received the Best Woman Scientist award in 2006 by the Astronomical Society of India.
Ritu Karidhal – She is commonly referred to as 'Rocket Women of India' as she was the deputy operations director for the Mars Orbiter Mission after which she became famous. Ritu is an aerospace engineer and she has received the prestigious ISRO Young Scientist Award in 2007 from APJ Abdul Kalam in 2007.
Now, ISRO female scientists are also marking their dominance in space.
Swikriti Dandotia