International Day of the World's Indigenous Peoples 9th August 2022 Theme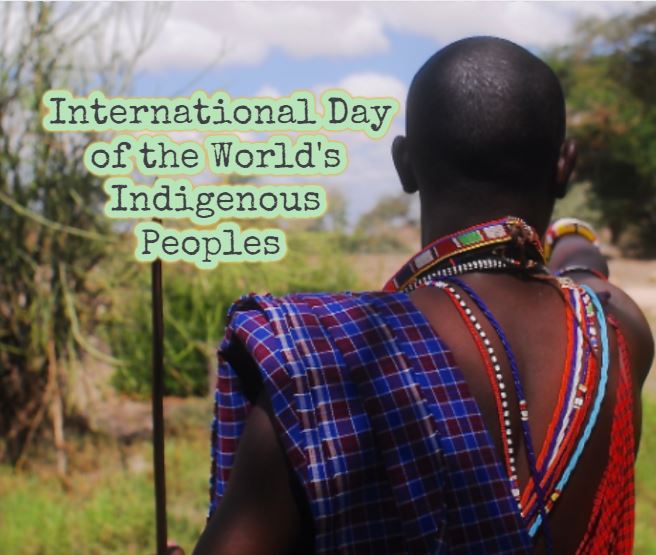 On 9 August every year, the International Day of the World's Indigenous Peoples is observed to raise awareness and to defend the rights of indigenous people around the world. This event also honors the accomplishments and sacrifices made by indigenous people to solve world issues such as the conservation of the environment.
The International Day of the Indigenous Peoples was declared for the first time in December 1994 by the General Assembly of the United Nations which was held each year during the first International Decade of the Indigenous Peoples of the World (1995-2004). In 2004, the Assembly proclaimed, from 2005 to 2015, a Second International Decade under the theme of 'Decade for Action and Dignity.'
Theme of International Day of the World's Indigenous Peoples 2022
This year the theme of International Day of Worlds Indigenous Peoples 2022 is- The role of indigenous women in the preservation and transmission of traditional knowledge
The foundation of indigenous communities is made up mostly of women, who are also essential in preserving and passing down traditional ancestral knowledge. They play a vital role in the preservation of natural resources and scientific information for the benefit of the entire community. The role of indigenous women in protecting indigenous peoples' lands and territories and campaigning for indigenous peoples' rights across the world is also becoming more commonplace.
Indigenous women, in particular, face high rates of poverty, low levels of education and illiteracy, restrictions on their ability to obtain health care, basic sanitation, credit, and work, as well as restricted involvement in political life and domestic and sexual assault. In addition, their rights to self-determination, self-governance, and ownership of natural resources and ancestral territories have been infringed for generations.
Indigenous women have achieved modest but considerable progress in certain communities, taking on leadership positions at the local and national levels, and participating in protests to protect their lands and the planet's diminishing biodiversity. Reality shows that indigenous women are significantly underrepresented, badly affected by decisions made on their behalf, and frequently the targets of many forms of violence and discrimination, a fact that cannot be ignored.
According to the International Labor Organization, there are some 476,6 million indigenous people in 90 countries worldwide, belonging to 5,000 ethnic communities.
In order to raise awareness of the needs of indigenous people, the International Day of the World's Indigenous Peoples is celebrated every 9 August. They need us particularly now. We need the traditional wisdom, voices and awareness of the indigenous peoples particularly now.