Work From Home 2020:The best IT companies in India that will allow you to work from home
Nowadays, major IT companies in India are being opened to provide work from home, subject to certain restrictions related to data protection.
Work from home option is mainly accessible from senior to higher level developers.If Organisation has work from home policy then its easy to get approvals from the manager.
The idea of work-from-home does not work especially in India because most domestic companies prefer employees to be physically present at work-station as it affects the employee productivity and there is higher chance that WFH facility being misused.
Lets check out some of the IT companies which provide wfh option.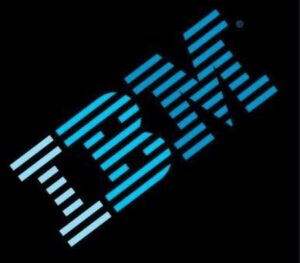 IBM provides Work from home facility – based on your understanding with your manager, you get to work from home few days a month.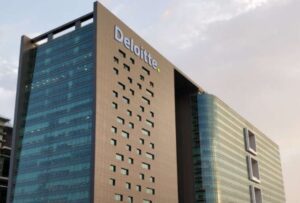 Good work from home policy available to Deloitte employees.More experienced you are with the particular work, the better will be your chances to avail the work from home facility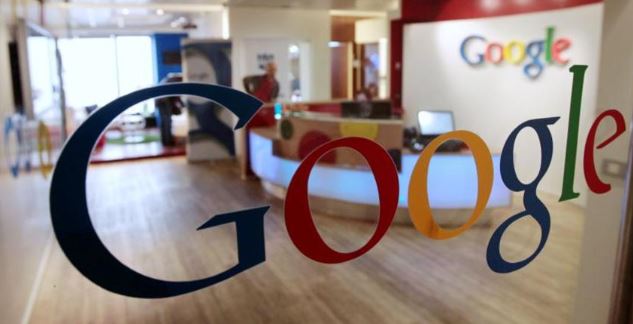 Google lets employee to work from home in certain situations and also provide refund of home Internet connections.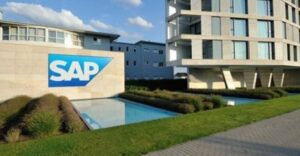 SAP India allows you to work from home once a week, as a policy. You can take more too, provided your manager okays it.
Redhat India(IBM Acquisition)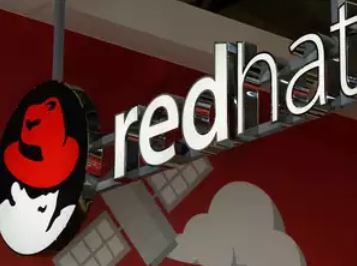 No work timings as such, frequent work from home till you don't misuse it, manage your deliverables and update properly during meetings.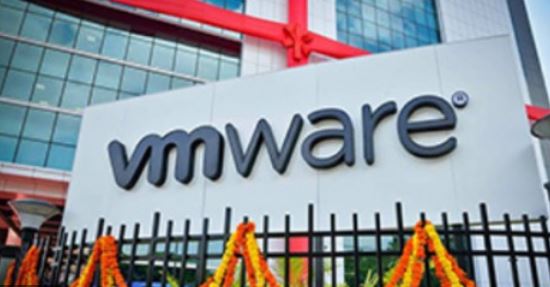 The company provides flexibility to work from home except few Projects.Employees have balanced work life with no check in-check out timings as well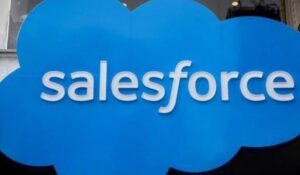 Good work culture and work from home benefits make Salesforce employee friendly Organization.