Cashless Economy- Go Digital
Our country is going through a transition phase from wallet to e-wallet and we are very fortunate to be a part of this revolution.
                                                            "Go Faceless, Paperless, Cashless-Digital India"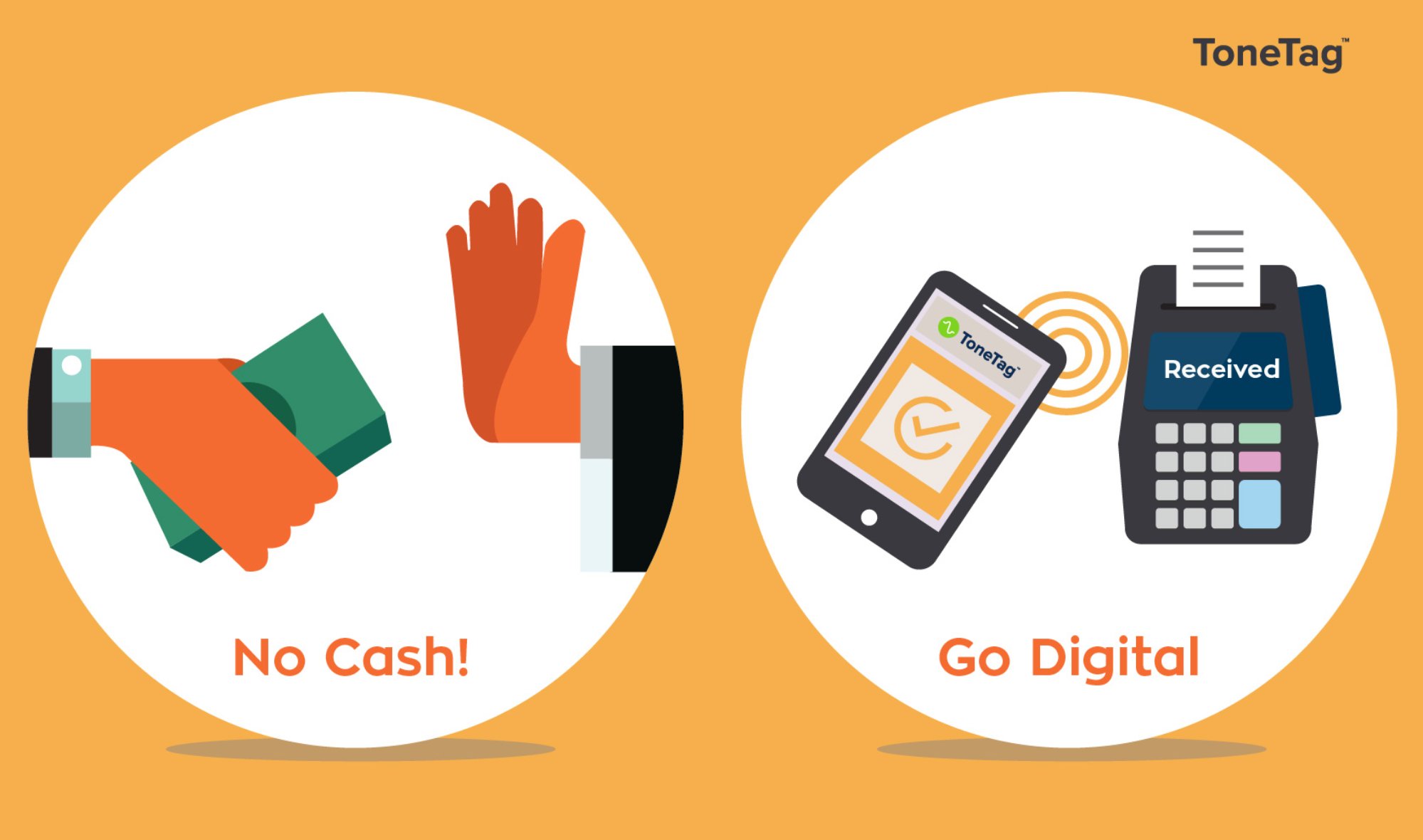 During demonetization when everybody was running out of cash "e-wallet and digital payment" came to the rescue which proves we cannot simply ignore cashless revolution.
Cashless Economy is the point in which the stream of money inside an economy is non-existent and all exchanges or the transactions must be through electronic channels for example debit credit and platinum cards, electronic clearing, online payment like Paytm and Freecharge and installment frameworks and other payment system, such as "Immediate Payment Service (IMPS), National Electronic Funds Transfer (NEFT) and Real Time Gross Settlement (RTGS) in India".
As per the data received, Now the cashless economy has the only theoretical importance. The Indian Economy keeps on being driven by the utilization of cash under 5% of all payment happen electronically. in India, the proportion of money to total national output is 12.42% in GDP, which is one of the most highest in the world.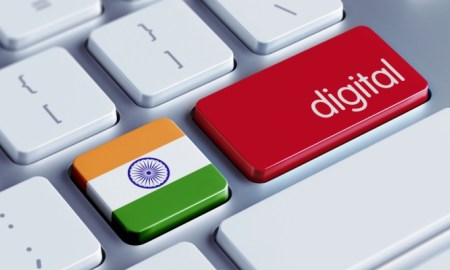 Indians prefer cash over electronic transaction why??
Main reason for preferring cash transaction is that people wants to avoid giving more tax to the government and don't wants to highlight their source of income.
No extra charge in cash payment as compared to electronic payment.
In rural areas most of the people still are not aware of cashless transaction.
Here are some advantages why should we prefer cashless transaction:-
It reduces the handling of cash and brings transparency.
There will be less availability of cash for illegal activities
For large scale businesses there is no need to go deposit cash to your current account there will be an option direct payment to bank.
Going cashless is very convenient and also safer as compared to cash transaction
Cashless brings lot more about transparency in the financial system, which helps in reducing black money, and illegal activity including terrorism. Looking to benefits of cashless transactions many developing economies are going digital and adopting cashless transaction. And government also trying to push bank and  other telecom companies to improve mobile network and banking ecosystem and to provide seamless end to end to the customer and traders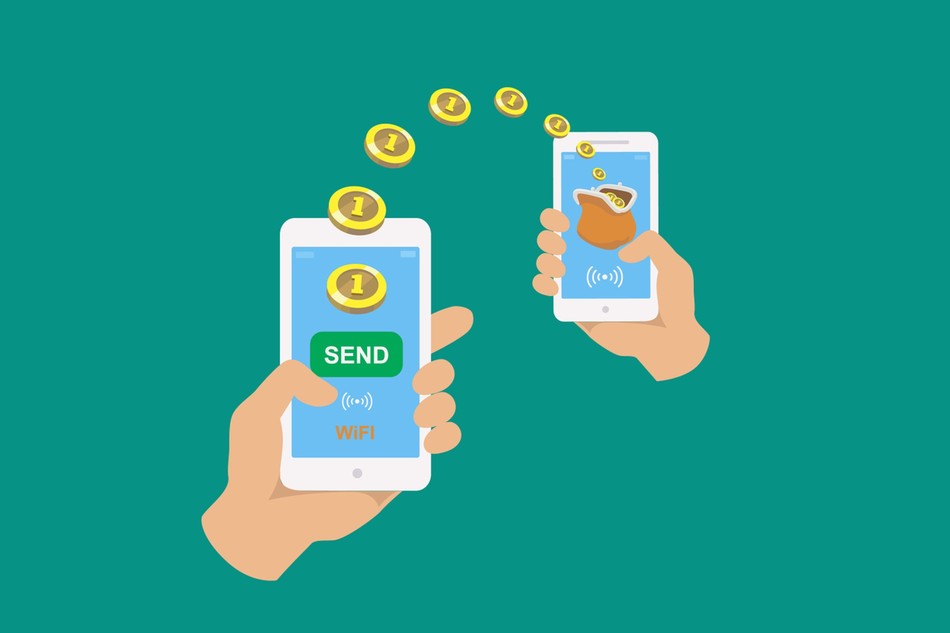 To convert India into cashless society there are various mode of digital payment available:-
Banking cards
USSD
Mobile Wallets
Micro ATMs
Mobile Banking
Internet Banking
Point of Sale
Bank Prepaid Cards.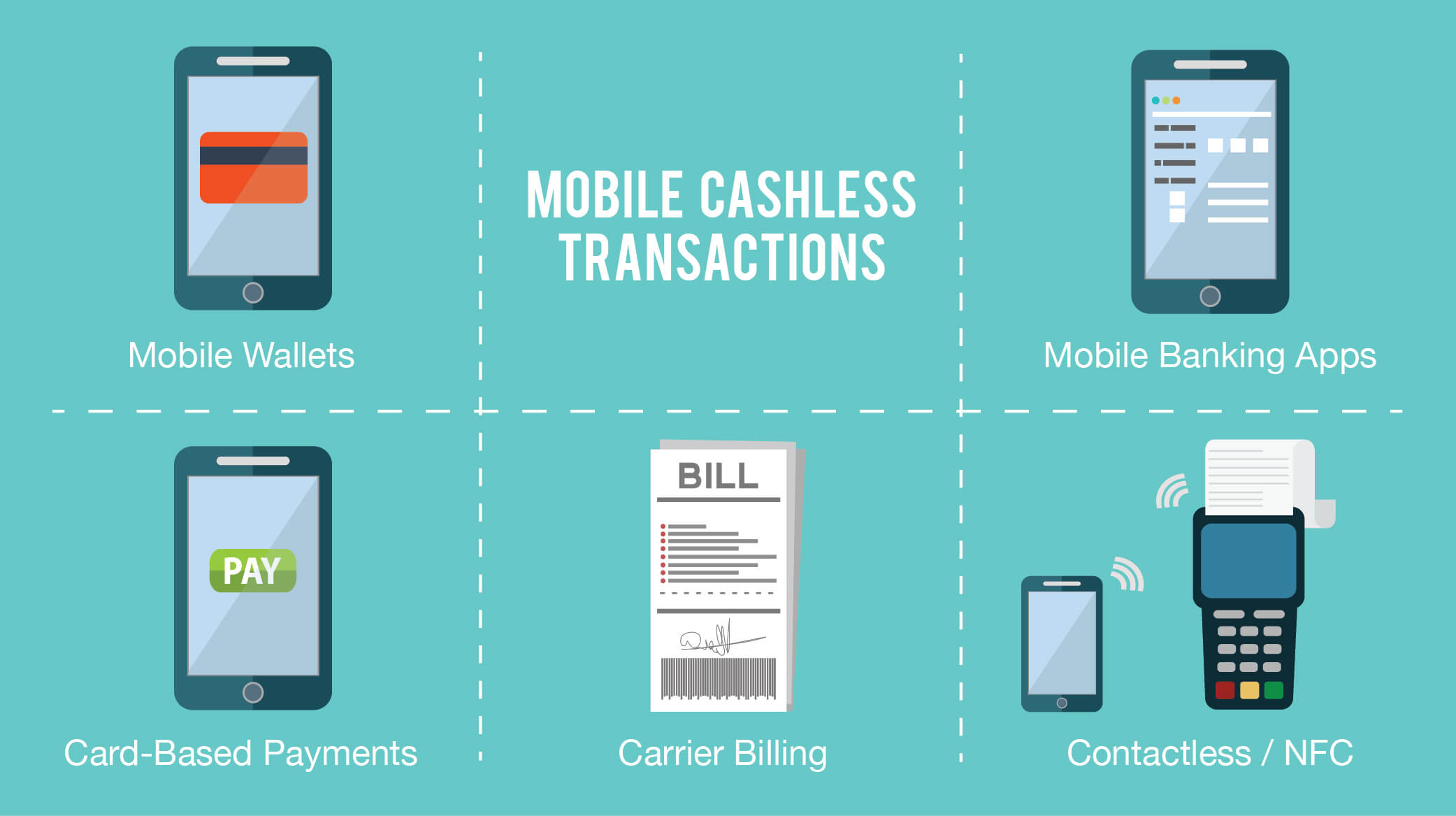 People living in urban area are very much  comfortable as a part of cashless society, but people living in rural area still needs to be educated towards cashless transaction and we the people can reduce this communication gap by educating them.
Time has come to start using wallets for keeping Debit & Credit Cards instead of cash.