5 BEAUTIFUL TREKS IN HIMALAYAS
                          Trekking is not just about climbing Mountains but it's all about to see a world from your own vision.
If anyone is seeking how to conquer fear, simple answer of this question is trekking.
Time to explore some strange peaks in India for trekking lovers!
You know the most popular adventurous activity is trekking. The mountains in India signify a natural beauty with spiritual guidance as well.
Exiting about trekking, Let see some strange but beautiful treks in India
The Kanchenjunga Trek:-
If you want to enjoy the highest peak mountain in India you must visit the Kanchenjunga Mountain. Kanchenjunga is the world's third highest peak. The height of this mountain is 8,586m. It is also considered as one of the excellent trek as it is known for its natural beauty. This mountain comes in the area of Sikkim Himalayas. Best time to trek this mountain is from mid of March to May and from September to October.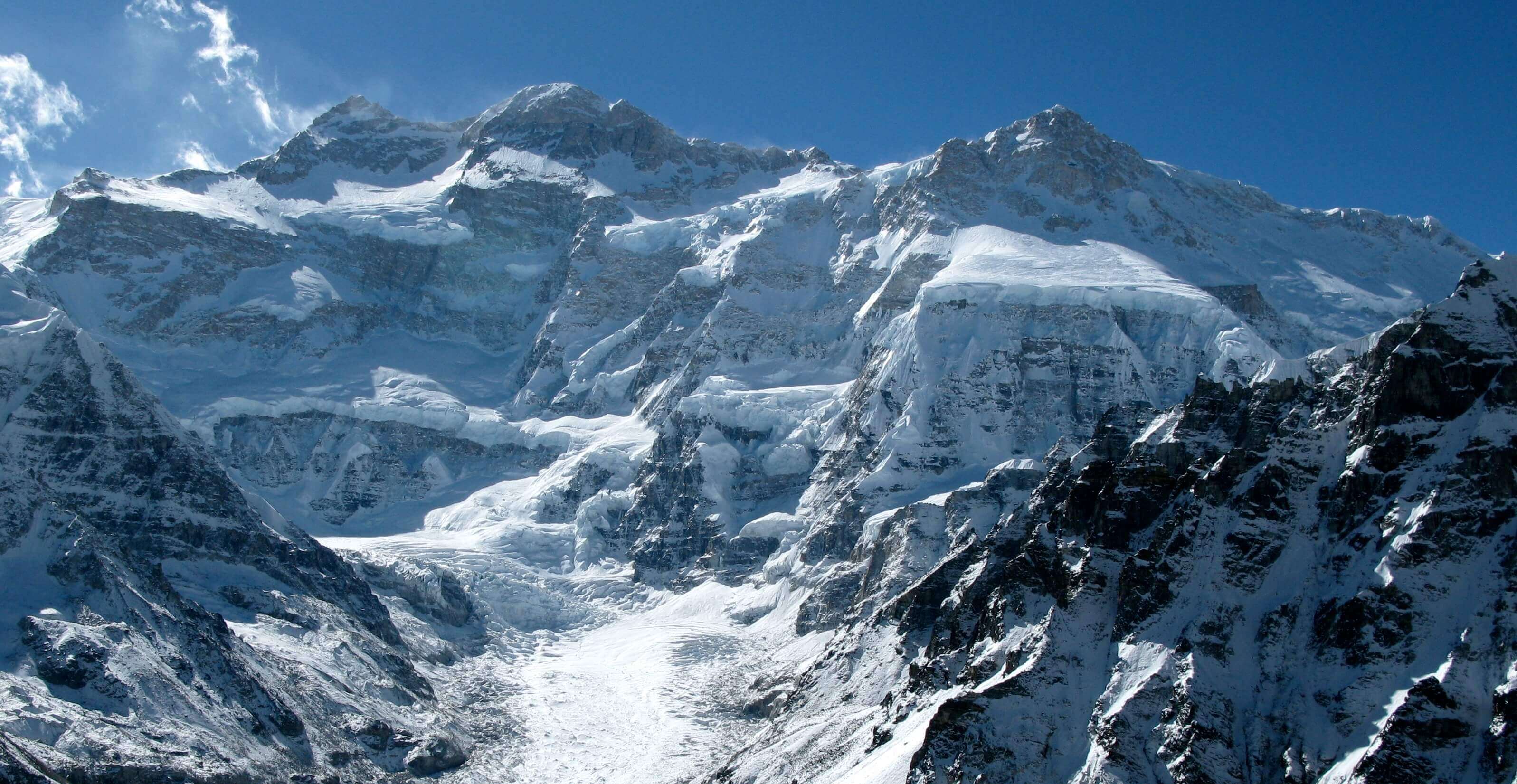 Zanskar/Chadar Trek:-
Usually we can walk on ice covered road but have you ever imagine walking on ice covered river, you can enjoy this ultimate experience in Zanskar / Chadar Lake. This trek gets shuffled along with the Chadar that breaks and changes the color on the river in every few hours. Everything about this trek is exceptional i.e. the paranoma, atmosphere, the frozen river, caves and ever challenging Chadar. The temperature of this river is -25 to –30 degrees and best season to trek is Mid of January to February.

Roopkund Trek:-
Roopkund trek is for those who enjoys the daring experiences. In this trek you'll get the opportunity to view the famous mysterious lake which is roopkund. This lake is also known for skeleton lake as the skeleton resides in the bottom of lake. The best time to trek this is between May and October.

Markha Valley Trek, Ladakh:-
One of the most famous trek in Ladakh is Markha Valley trek. You will enjoy the beauty of this trek with sheer amount of Ladhaki/ Tibetan culture.On most of the routes villages gives accommodation to the trekker in parachute tents and thus make this trek to known as 'tea house trek'. During this trek you'll pass through the beautiful Hemis National Park and the best time to trek this valley is August or September.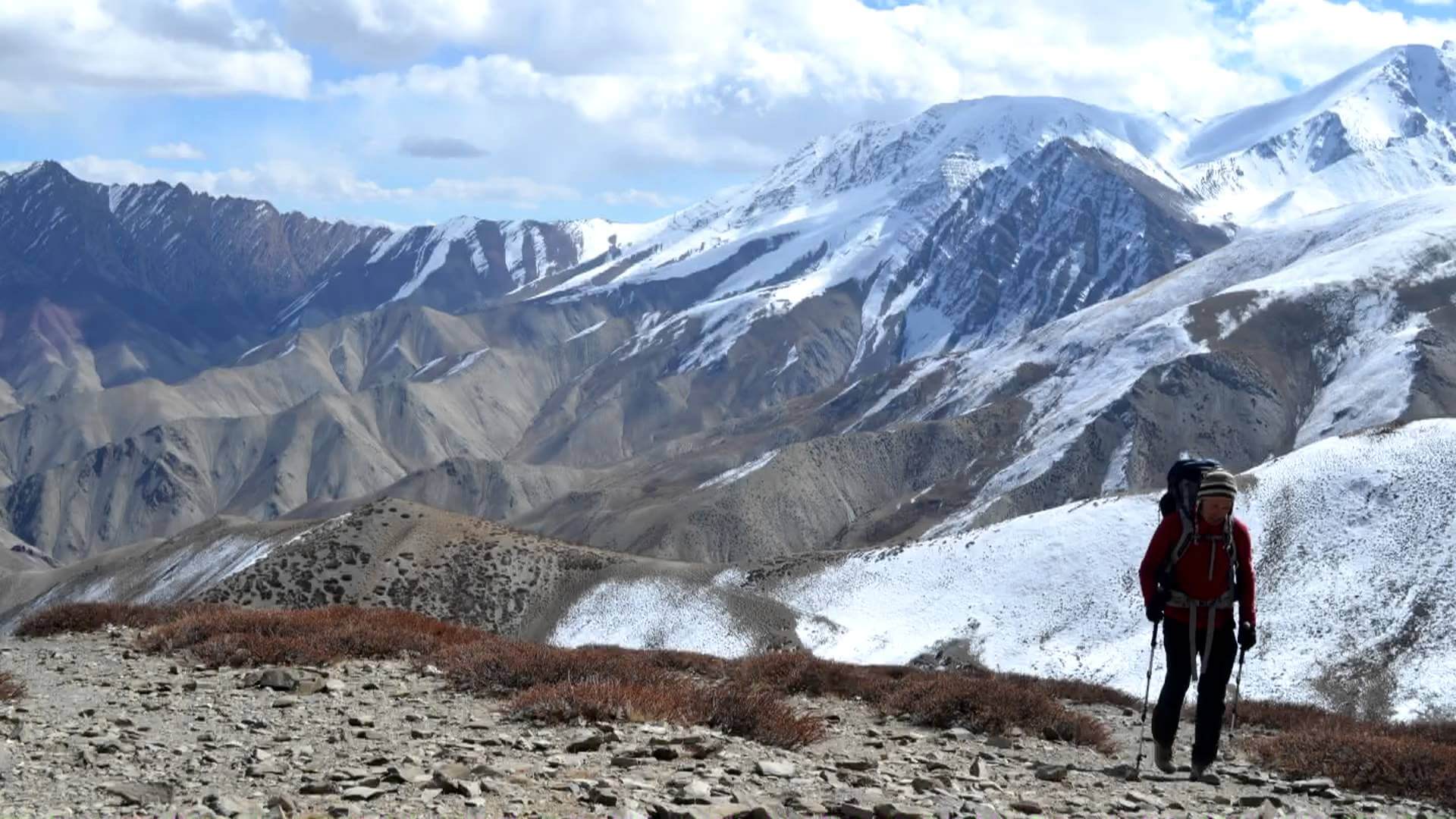 Goecha La Trek, West Sikkim:-
The Goecha La trek can be done in the land of Sikkim. This trek is the dream and desire for those who are adventures lover throughout the country. Passing through this trek you will find the beautiful landscape which are filled with flowers and have attractive meadows and forest. This trek is also an extension of Dzongri trek. You can cover this 90km trek 11 days during the month of April and September.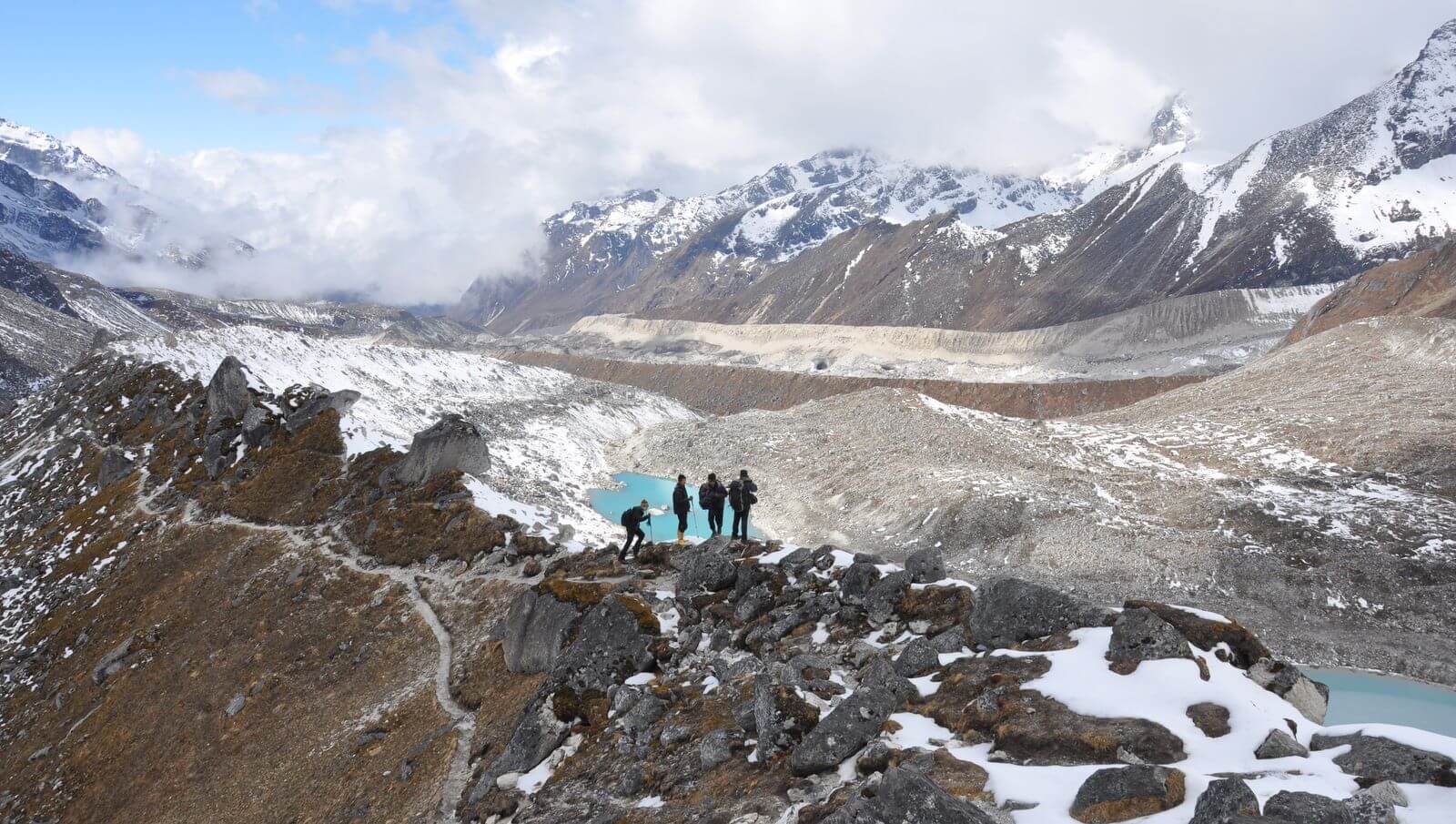 So this summer spend times in mountain with your loved ones