Happy World Tourism Day!!
Theme of World Tourism Day 2018 is-"Tourism and Digital Transformation". This theme shows the importance of digital technology  in tourism by providing new opportunities  for innovation and preparation of Future Work.
 The world is a book and those who don't travel reads only one page!
Traveling gives you both joy and education, As world is blessed with many natural and man-made splendors.
 UNWTO – United Nations World Tourism Organization started celebration of World Tourism Day in year 1980 which is celebrated every year on 27th September. This Day is considered as big landmark for Global Tourism and to make them aware about significant role of Tourism.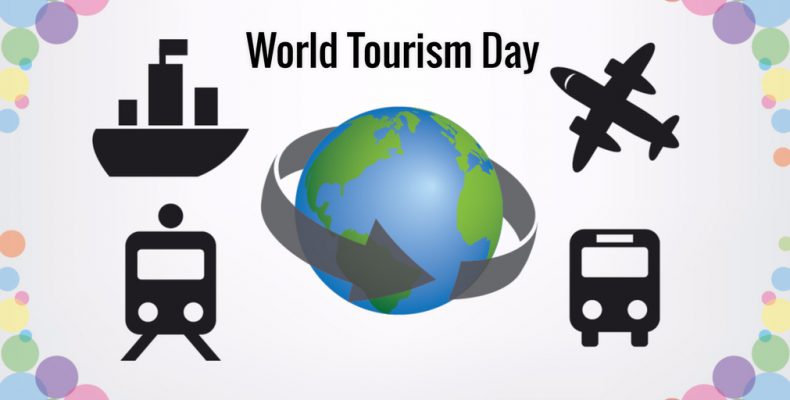 MOTIVE OF WORLD TOURISM DAY:-
The main objective of world tourism day is to spread awareness among the international community on the importance of tourism in order to strengthen social, cultural and economic values. On this World Tourism Day the Secretary General of UNWTO said that- "whenever you travel, wherever you travel just remember to respect nature, your culture and your host"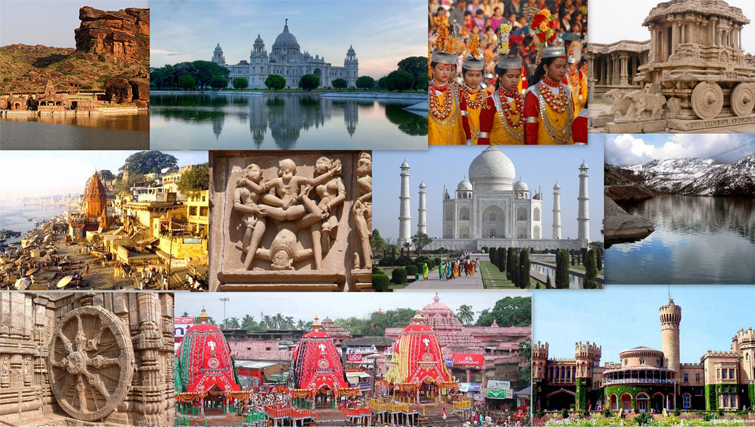 TOURISM IN INDIA:-
In India every tourist is treated as a God "ATITHI DEVO BHAVA" similarly when we Indians visit to other countries we carry with us the values of our Indian Culture. People from all over the world come to discover the beauty of INCREDIBLE INDIA.
Padma Shri Awardee sand artist "Sudarsan  Pattnaik" shares a beautiful message through his Sand Art at On this #WorldTourismDay  at Puri beach with message Keep our tourist places clean, #BeatPlasticPollution .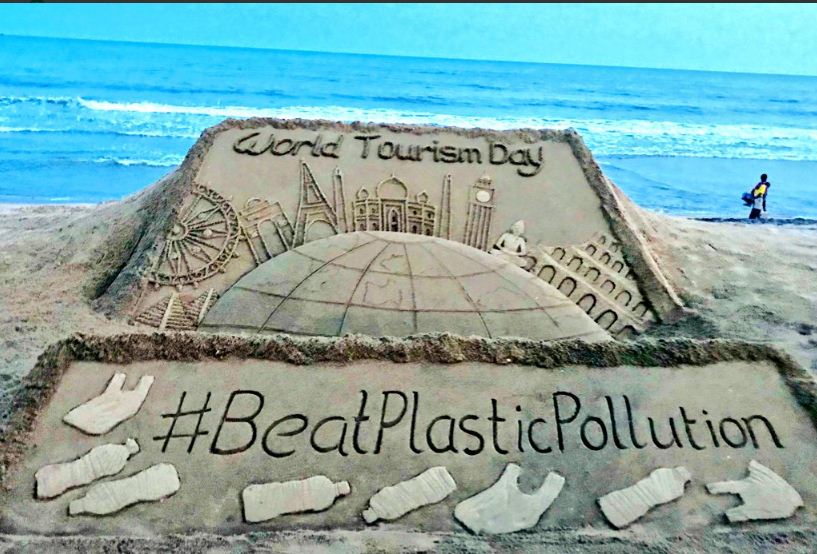 India is a vast diverse topography starting from Himalyan Mountains to Indian Ocean coastline covering all historical and Natural heritages which attracts tourist from all over the world to visit India Once.
Tourism in India generates approx. 14.02 Lakh Crore every year and adds 9.6% GDP with equally supporting 40 million Jobs.
Let us also work for tourism of our INCREDIBLE INDIA and leave our mark on the world with "travel, enjoy & respect" all over it. So on this Tourism day Let us Pledge together to preserve our heritage, our forts, palaces n ancient monuments. We should see our country's natural beauty with its flora n fauna and We need to ensure tourists who visit make them feel happy n secure which to them to praise our Indian people and Culture.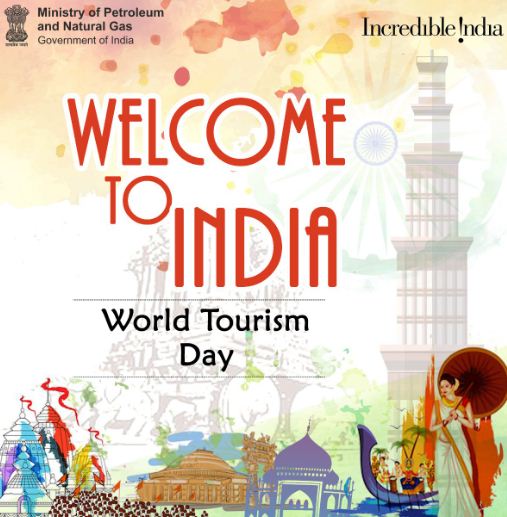 "Life is a journey,
The more you travel,
The more you learn & gain experience."
So keep Travelling, keep Learning, keep Living.
Swikriti