MOHUN BAGAN AC- India's Popular Football Club
Like Real Madrid and Barcelona of Spain,Manchester United of England,Bayern Munich of Germany etc. We have Mohun Bagan AC – The national Club of India which represents the passion for football in India to the whole world!.
MOHUN BAGAN AC was established on 15th August 1889 by Bhupendra Nath Bose in Kolkata, West Bengal. It is oldest club in Asia and this Club has its own ground named -"Mohun Bagan Ground" which is located in Central Kolkata lies just opposite to famous Eden Gardens Cricket stadium. MOHUN BAGAN club has the biggest Fan base compared to other Indian clubs around home crowd of 19,888,which makes it the 16th Biggest Asian team.
This club established its name globally in the year 1911 when they became the first Indian club to defeat Foreign club East Yorkshire by 2-1.East Yorkshire was a british club.This won gave the new height to the India's struggle for freedom against British Colonial rule.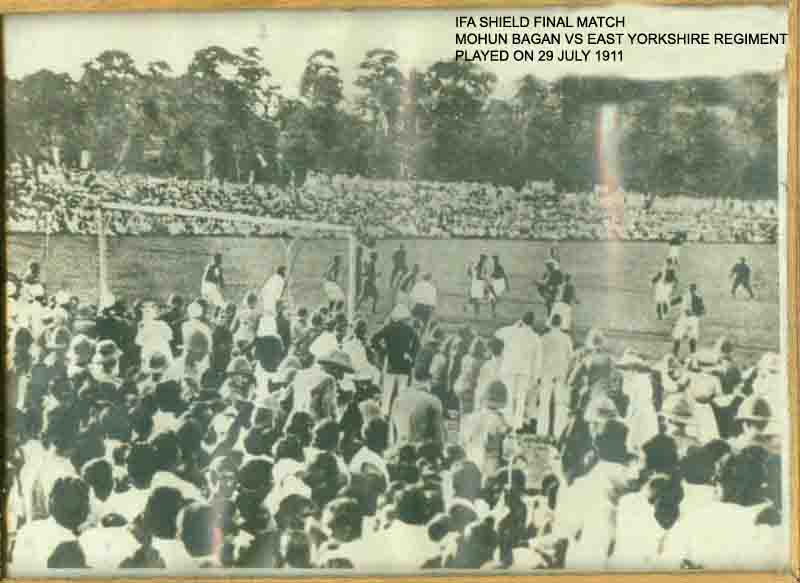 After that club has brought so many laurel for the country.In 1977 Mohun Bagan played a friendly match against the famous North American Soccer League club New York Cosmos which featured the legendary Brazilian footballer, Pelé. The match,which took place at Eden Gardens, had a match attendance of 80,000 and ended in a 2–2 draw.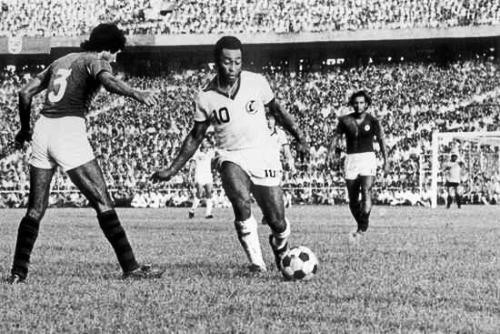 Till 2017, Mohun Bagan has won 248 trophies, which is the highest by any Indian club.
Mohun Bagan Club has a list of brilliant class footballers which played for them like Bhaichung Bhutia(Forward),Jose Ramirez Barreto(Midfielder),Sunil Chetri(Forward),Shilton Paul(Goalkeeper) and more.
Mohun Bagan's biggest rival from India is EAST BENGAL Club and rivalry among these two club is no less than famous like a rivalry between Real Madrid and Barcelona Club.
Club has Mohun Bagan SAIL Football Academy which identify football talents across the country through various football tournaments and after that these young Guns are admitted to academy and becomes like a student which has to follow strict training schedules and other routines.
This 15th August 2017 MOHUN BAGAN completes the Glorious 128 years and it is continuously promoting ,uplifting game of soccer in India with a motto-
"It's not just a club, it is an institution, a religion, a passion. LIVE IT…DIE FOR IT…"