Theme of International Women's Day 8th March 2023
International Women's Day (IWD) is an annual celebration around the world that take place on every 8th of March. This day is celebrated when the women got recognized for their achievements without divisions whether it is national, ethnic, linguistic, cultural, economic, and political. The first International Women's Day emerged from the activities of labor movements and in the 20th century in North America and across Europe. It is the most important part of the movements for Women's rights.
Today, the commemoration of International Women's Day ranges from being a public holiday or it is largely ignored somewhere. In some places, this day is celebrated for womanhood and in others, it is the day of protest.
International Women's Day Theme 2023
This year the theme of International Women's Day 2023 is yet to decided although there are Suggestions for the upcoming International Women's Day 2023 Theme
Priority theme: Innovation and technological change, and education in the digital age for achieving gender equality and the empowerment of all women and girls
Review theme: Challenges and opportunities in achieving gender equality and the empowerment of rural women and girls
The theme for International Women's Day is "Achieving gender equality and empowerment of all women and girls in the context of climate change, environmental, and disaster risk reduction policies and programmes." Though it was a primary theme for approaching 66th Commission on the Status of Women (CSW66).
Climate change and disaster risk reduction provide one of the largest worldwide issues of the 21st century in the area of gender equality. Environmental, economic, and social growth are all impacted by the challenges of climate change and sustainability. It is those who are the most disadvantaged and marginalized who feel the biggest repercussions from the crisis According to a recent study, the majority of the world's poor people and those who are more dependent on natural resources are more exposed to climate change consequences than men.
Women and girls are also effective and influential leaders and change-makers when it comes to climate adaptation and mitigation. As a result of their involvement and leadership in sustainability programmes all around the world, they are able to take more effective climate action. For sustainable development and increased gender equality, it is vital to continue to evaluate the opportunities and limits to empower women and girls to have a voice and be equal partners in decision-making connected to climate change and sustainability. Sustainable and equal futures remain elusive without today's gender equality.
Logo of International Womens Day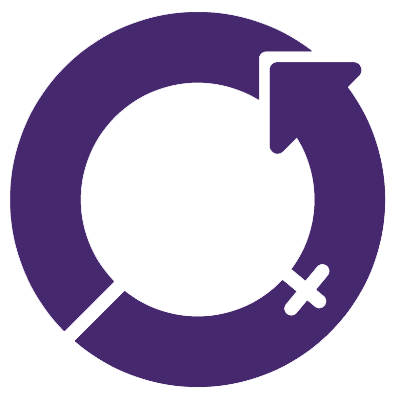 History
In 1909, on 28 February the first National Woman's Day was observed in the United States. This day was designated by the Socialist Party of America in the honor of the 1908 garment worker's strike in New York, where the women are protesting against the working conditions.
In 1910, The Socialist International meeting established Women's Day in International character to honor women's rights. The proposal was accepted with unanimous approval by the conference by 100 women from 17 countries. In 1911, the first International Women's Day was celebrated on 19th March in Austria, Denmark, Germany, and Switzerland.
During 1917, against the backdrop of world war, the women in Russia started to protest for the "bread and peace" on the last Sunday in February (which fell on the 8th of March according to Gregorian calendar) and four days later the provisional Government granted women the right to vote. From 1975, the United Nations began celebrating International Women's Day on the 8th of March.
In 1995, adoption of Beijing Declaration and Platform for Action which is a historic roadmap signed by the 189 governments who focused on 12 critical areas of concern such as participating in politics, having an income, education, and living in societies free from discrimination and violence.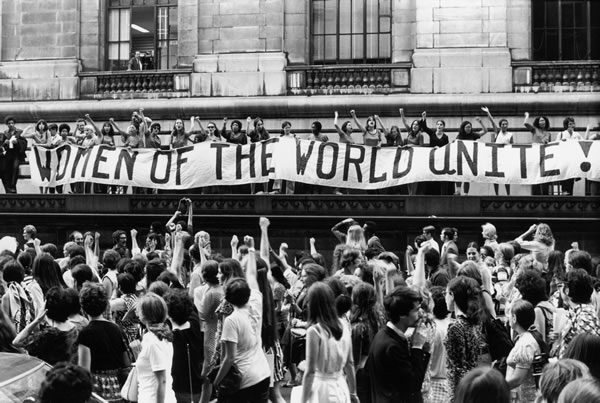 In 2015, 2030 Agenda for Sustainable Development and its 17 Sustainable Development Goals – Goal 5 to Achieve gender equality and empower all the women and girls" which was adopted by different countries.
The UN and Gender Equality
In 1945, the Charter of the United Nations was signed and it was the first international agreement to state the principle of equality between men and women.
Celebrations of International Women's Day
On the 8th of March, International Women's Day there many events worldwide in which various women, including business leaders, political community women, entrepreneurs, inventors, television personalities, and as well as leading educators are invited to speak at various events. Many seminars, conferences are organized to speak on women's rights and promote the theme posters.
Swikriti Dandotia