World Autism Awareness Day 2nd April 2023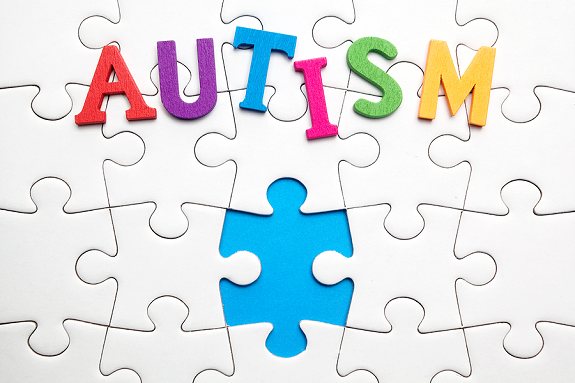 World Autism Awareness Day is an internationally recognized day by the United Nations, urging all the Member States of UN to take action for increasing awareness about the people with Autism Spectrum Disorder (ASD) worldwide. This awareness day was designated by the United Nations General Assembly under the resolution "62/139" which is celebrated every 2nd of April.
This year 2nd April 2023 is the Sixteen annual World Autism Awareness Day.
On 1st November 2007, the World Autism Day was passed in council and on 18th December 2007, this day was adopted by the UN Member States. Also, this resolution was passed and adopted in the UN General Assembly without any votes, in general to an existing UN efforts to strengthens the Human Rights.
What is Autism?
Autism is known as Autism Spectrum Disorder which refers to a broad range of conditions that are characterized by different challenges by repetitive behavior nonverbal and speech communication, and social skills. Today, according to the reports of the Centre for Disease Control the autism affects about 1 in 59 children in the United States. There is not only one autism but there are many subtypes most of the individuals are influenced by the combination of genetic and environmental factors.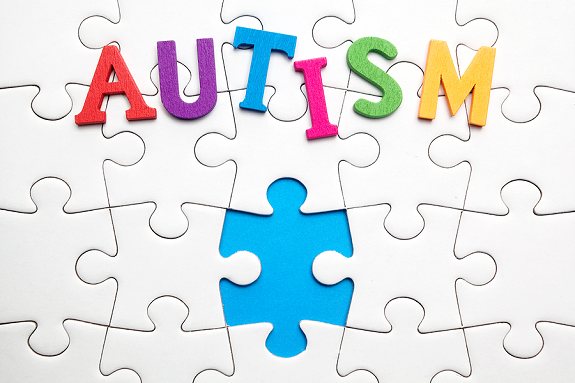 Some people with ASD can also require support in their daily lives while some of them need less support and in some cases, people live independently.
The COVID-19 pandemic has highlighted and exacerbated global inequality, especially in terms of income and wealth distribution, access to health care, legal security, and political participation. Some of these disparities have long existed for individuals with autism, and the pandemic has only exacerbated them. It's a dilemma exacerbated by long-standing unfair hiring policies and occupational conditions that put people with autism at a disadvantage; all of which add to the unemployment or serious underemployment of the vast majority of adults on the autism spectrum.
The World Autism Awareness Day commemoration in 2021 will discuss such issues through a simulated experience that will feature moderated panel discussions with people on the autism spectrum who have faced these struggles and seen these new career prospects.
The pandemic has undeniably hampered businesses' attempts to adopt these new models at a time when the global economy is experiencing its worst downturn since the Great Recession, with hundreds of millions of jobs lost. Simultaneously, modern methods of working, such as online employment and the use of new technology, have opened doors for workers on the autism spectrum who traditionally struggled to succeed in conventional office settings.
For the 2030 Agenda for Sustainable Development Growth Observation of the WAAD is taking place.9 years to go to achieve the Agenda, the United Nations has initiated a Decade of Action to meet the Sustainable Development Goals (SDGs) by the 2030 deadline agreed by world leaders.
The General Secretary said "Realizing the rights of people with disabilities is both a matter of justice and an investment in our shared future. It is essential to fulfilling the 2030 Vision for Sustainable Growth and leaving no one behind.
The Decade of Action seeks to unite all–states, civil society, corporations, and people–in an attempt to promote responses to the world's toughest challenges. This calls for politicians to be held accountable and to shine a light on approaches that demonstrate what is feasible.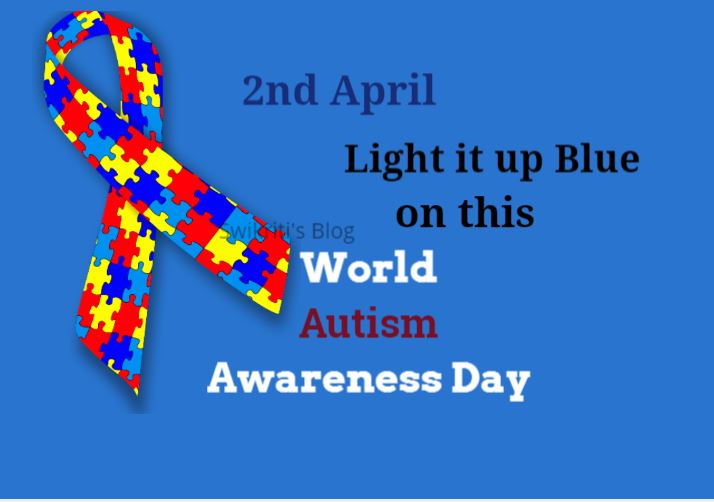 What is Light it up Blue?
The Light it up Blue is observed on every 2nd of April to create awareness about autism. This initiative is associated with the Autism Speaks with an aim to raise international awareness of autism in the support of both the World Autism Awareness Day and Autism Awareness Month in the US.
Some Facts and Statistics about Autism
In 2018, according to the reports of control disease center determined that about 1in 59 children are diagnosed with autism spectrum disorder which is 1 in 37 boys, 1in 151 girls.
It is shown that boys are four times more likely to be diagnosed with autism than girls.
Though autism can be diagnosed at an early age of 2 still most of the children are being diagnosed after age 4
31% of children with ASD have a developmental disability (Intelligence Quotient (IQ) < 70), 25 percent are intermediate (IQ 71–85), and 44 percent have IQ ratings above normal (i.e. IQ > 85).
Autism can affect all types of groups like ethnic and socioeconomic groups.
A group of minorities is likely to diagnosed later and less often.
Still, there is no medical detection of Autism.
The rate of autism in all parts of the world is high and the lack of awareness has an immense effect on people, their families, and societies.
Swikriti Dandotia