How to Clean Your Makeup Brushes (and How Often You Should Do It)
Do you love doing makeup? but avoid taking time out to clean them!! Well starting with how bad it can be for your skin and your lifestyle will help you realize the need of doing it ASAP!!!
I know it's often looked like an overlooked task to be done but trust me, It could only take less than five minutes and I suppose that much you can do to your skin, It eliminates bacteria from your brushes that eventually ends up on your face as breakouts and pimple-causing germs. Clean brush and hygiene can help them keep longer.
Why Clean Makeup Brushes:-
With so many other things going in our lives it can be easily forgotten. However cleaning makes them stay longer I have an inexpensive set of brushes since I don't wear much makeup that often, but still I want to keep them good I hope.
Protecting Skin: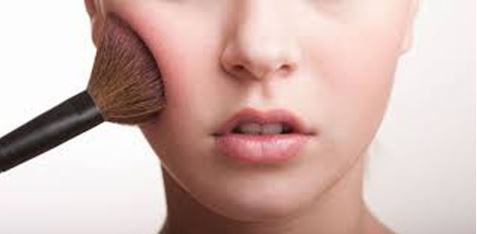 It has been heard that dirty brushes can clog pores and lead to skin irritation oil, dirt & bacteria gets collected in the bristles over times which are then brushed on skin also sometimes seen torturing to skin injections.
How to clean Brushes:(My easy way to clean with shampoo & water)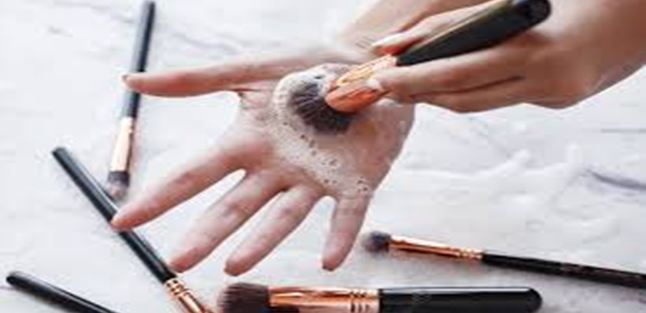 First I lay my brushes usually I use the face brush daily so I start with those in my priority First? Right
I usually do this by the end of the day, so that it gets time to get dried out and can use it back officially when I need it in my mornings.
So, starting with I dispense the brush in shampoo (usually mild) into the bristles, trying to get it as deep as I can to make sure I'm able to get all of my makeup out that's been accumulating over, then I swing the brush against my palm which gets the shampoo deep to the bristles (but PS: get to have my hands clean) Then after a minute, I will continue to swing the brush under the sink water to make sure all makeup is out and then dry.
[NOTE:Makesure you make ur brushes point downwards]
The next morning when I am up the brushes are dry and can be sued the next morning. Finally cleaning your makeup brushes can be quick and easy using the right and easy resources in front of you.
Author:- Neerja Biwalkar