THE ULTIMATE PING PONG LEAGUE – UPP 2017!!
An ultimate Table tennis or Ping Pong league, the country's First ever Professional league will be held in India from 13th July 2017.
The launch of UPP was announced by (ESPL), a company to promote Table tennis in India through press release.  With the support of Indian National Federation and the governing body of game six teams will board on 13 July to start an Ultimate Ping Pong League UPP 2017.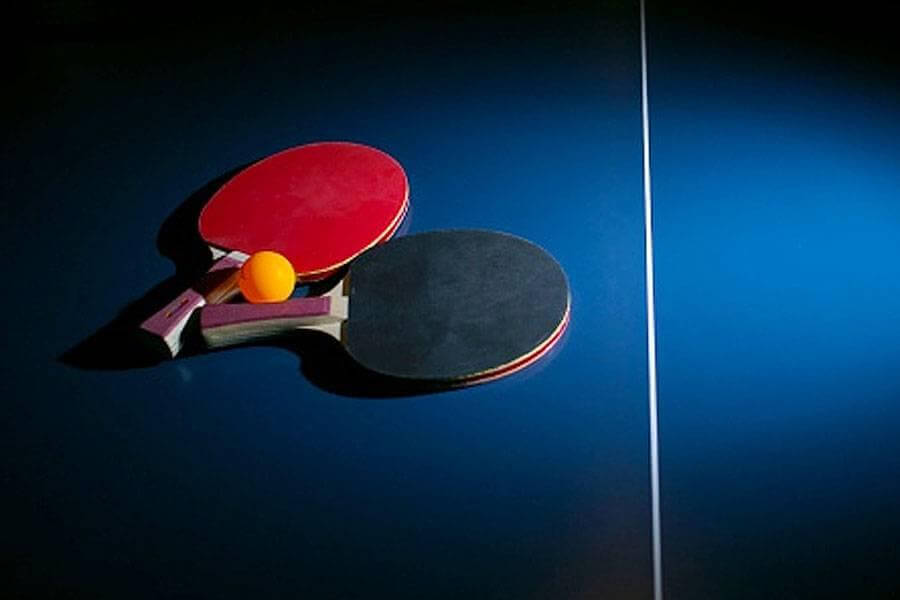 The Table Tennis season will be starting from July 13 to July 30 in three different cities the first league will be in Chennai  the second league would be held in Delhi from 21st to 25th July. After that UPP will shift to Mumbai for final and semifinal leg from 26th to 30th July.
The UPP league would be telecast on Start Sports network, Hotstar and Jio TV!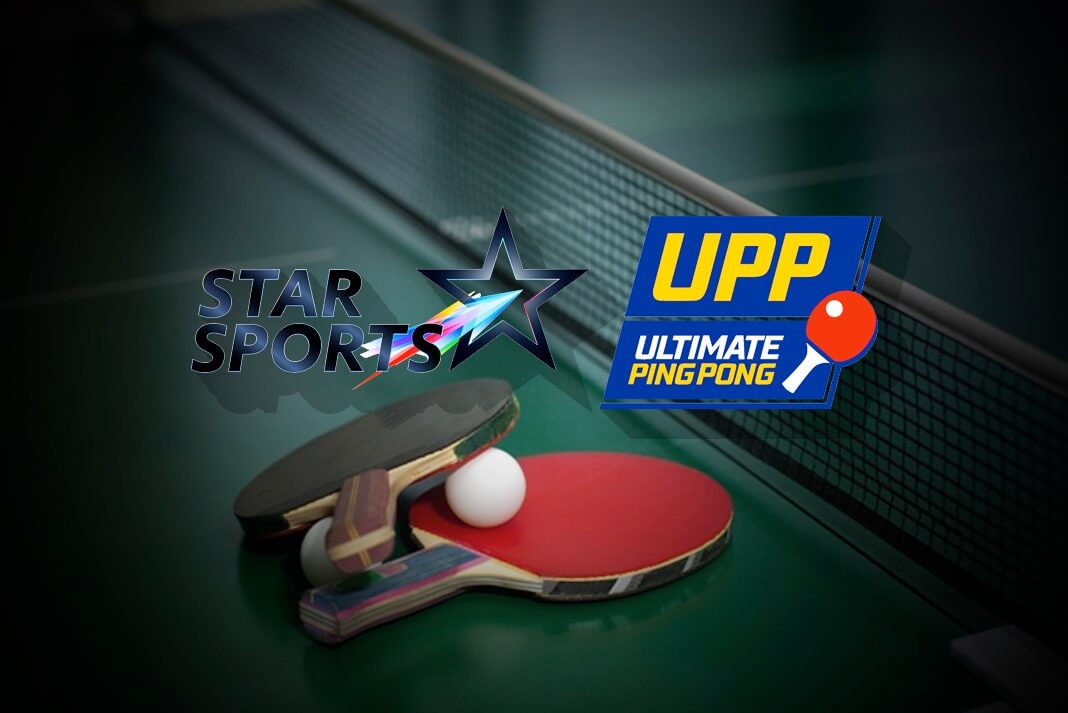 The UPP league has 48 world class players (24 men's players and 24 women's player) including the 24 Indians. Each team contains with 8 players [2 Indian men players, two Indian women players, two foreign men and two foreign women players]. This league includes some best player like from men's World No. 7 "Wong Chun Ting" and from women's World No. 9 "Han Ying".
Let us know the history of Table Tennis or Ping Pong:-
Table Tennis is also known as Ping Pong, it is an indoor sport in which two or four players hit a lightweight ball across the table. Since 1988 Table Tennis is an Olympic sport. Table Tennis was founded in 1926 by worldwide organization "International Table Tennis Federation" (ITTF).
HISTORY:-
Table Tennis was originated in Victorian England, where it was played by the upper class people as an after dinner game. The versions of this game were developed by British military officers in India around 1860s or 17870s who brought it back along with them.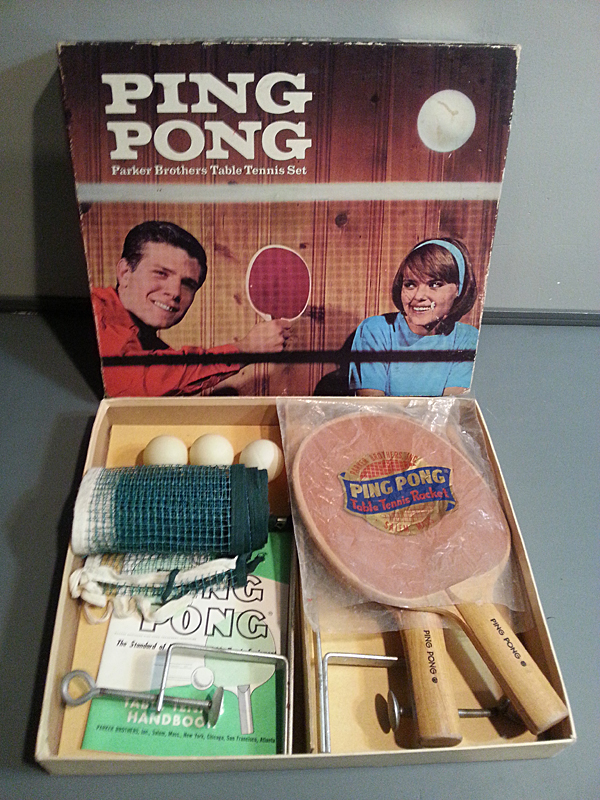 Table Tennis was dominated by the Chinese players and hence became the National Sport of China. MA LONG is the world champion Table Tennis player he ranked no.1 Table Tennis player as of July 2017.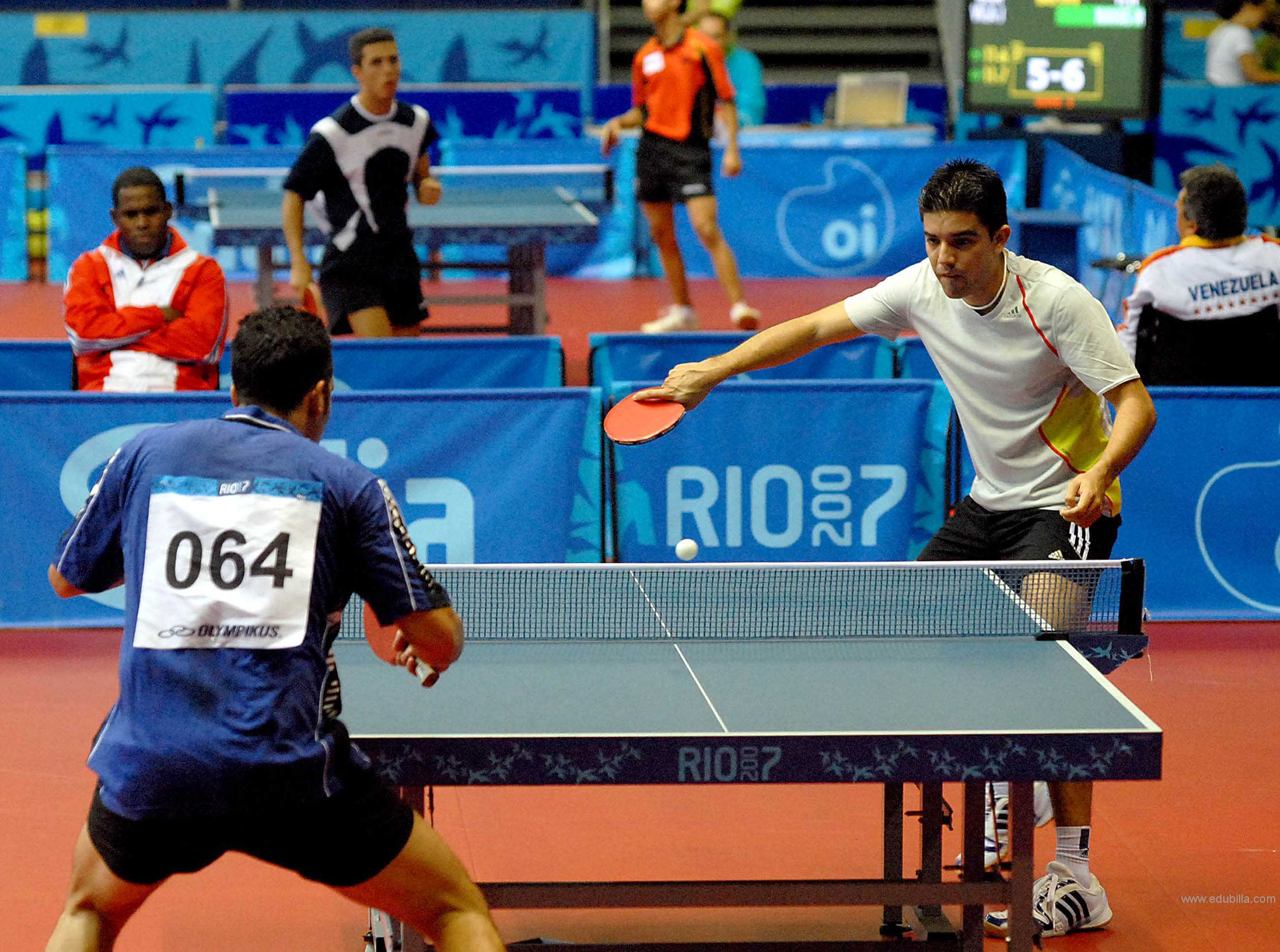 Fun Facts about PING PONG:-
Did you know that……
1.     London hosted the first official world championship in 1926.
2.     During 70s Table Tennis helped to restore the relations between United States and China.
3.     Table Tennis was considered the no.1 brain sport in the world.
4.     In history of Table Tennis the greatest player comes from Sweden.
5.     This sport has different names like gossima, whiff-whaff, ping pong, flim-flam.
This league will promote Table Tennis in India and will encourage youngsters to pursue their dreams in this sport. So, we all are looking forward to watch this league from 13th July on Star Sports..!