Should You Start a Career as a Fitness Trainer?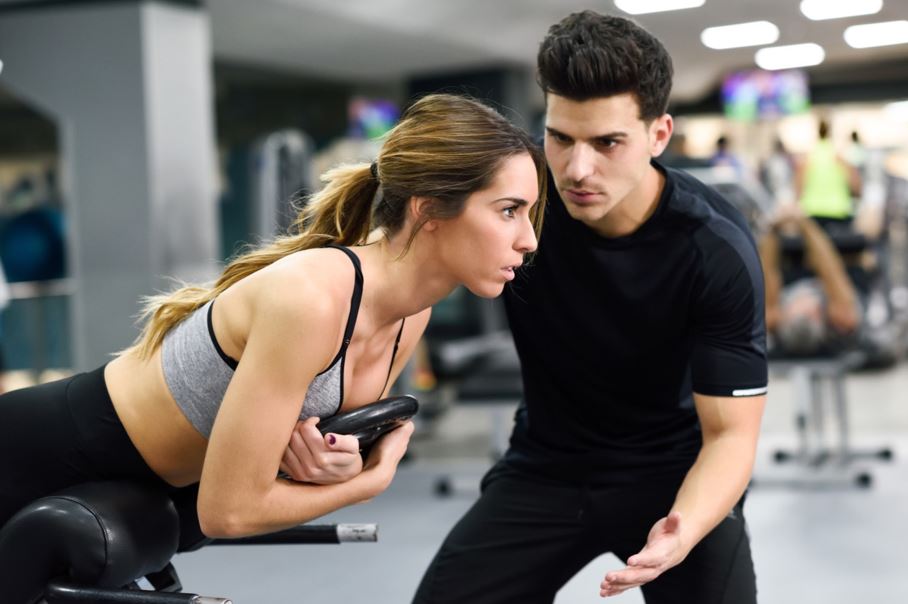 Did you know there are more than 160,000 fitness trainers in the US? Becoming a trainer may be your best career if you have a passion for health, exercise, and nutrition. They have a gift for motivating others to change their lifestyles.
At first glance, fitness training may seem like a glamorous job. In some ways, it is, but it's also challenging work. Today's trainers must be high-energy individuals and master teachers who can help their clients achieve their fitness and nutrition goals.
Read below to learn how to become a personal trainer and if this profession is right for you.
Benefits of Becoming a Fitness Trainer
The benefits of becoming a personal trainer are numerous. Not only is it a great way to stay in shape, but it can also provide financial stability and job security. Here are a few benefits:
Unparalleled Job Satisfaction
Trainers have the unique opportunity to help people better their lives and reach health goals every day. It's rewarding to know you have contributed to someone's overall health and well-being.
Help People Achieve a Healthier Lifestyle
As a fitness trainer business, you get to develop customized fitness programs tailored to each client's individual needs. This ensures that clients can achieve their fitness goals in a safe, fun, and effective way.
Fitness training also teaches you the importance of proper nutrition and healthy lifestyle habits.
Flexible Work Schedules
You can set your availability and work hours, allowing you to work around your commitments and lifestyle. This means you can create a balanced lifestyle that includes your general personal obligations and hobbies, which makes an excellent work-life balance.
Financial Growth Potential
Being your boss and having in-depth knowledge of fitness, nutrition, and lifestyle management helps you build your own business.
Becoming a fitness trainer can open up a lucrative career path as you gain greater and more diverse skills, experience, and connections. With these, you can earn income by providing personal, group, or online coaching.
Determining Your Readiness for a Fitness Career
Determining your readiness for a career in fitness training is an important step to take before beginning this career path. Starting a career in the fitness industry involves assessing your strengths and weaknesses, knowledge and experience, and any certifications needed.
Take into account your desire to help people achieve their fitness goals, as this is a crucial factor in being successful as a trainer.
Requirements to Work as a Trainer
Requirements to work as a personal trainer involve having adequate physical fitness, knowledge of human anatomy and nutrition, personal trainer certification, and the ability to teach and motivate others. Understanding anatomy and food are necessary to design effective and safe workout programs for clients.
Certifications from accredited organizations such as the National Strength and Conditioning Association and American Council on Exercise show the trainer's knowledge and experience.
Boost Your Career as a Fitness Trainer Today
If you are passionate about fitness and enjoy helping others reach their goals, consider becoming a fitness trainer. Becoming one is a rewarding and worthwhile career, but it's only for some. Consider your skills, what you have to offer new clients, the labor involved with being a fitness coach, and whether it is for you.
For more guidance, consult a fitness professional to see if you are suited for a fitness career. Taking the small steps necessary to be a trainer will make all the difference.
Want to learn more? Visit our blogs for the latest guides and information for all your needs!