MAGNIFICIENT MAHESHWAR!!
Maheshwar is a small riverside town located in the state Madhya Pradesh. Maheshwar has an amazing beautiful heritage of great Maratha queen Rajmata Ahilya Devi Holkar and she was the queen of Malwa region.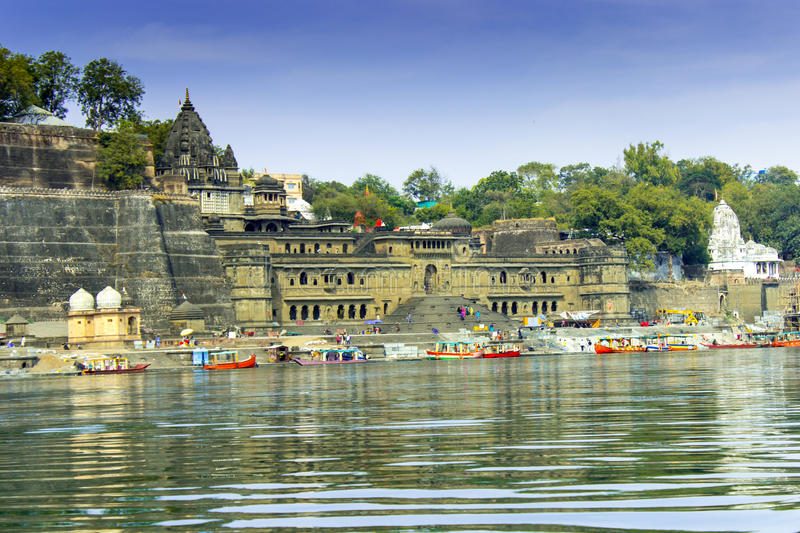 Maharani Rajmata Ahilya Devi Holkar (31 May 1725 – 13 August 1795) was born in Chondi village Jamkhed, Ahmednagar, Maharashtra and married to Holkar family.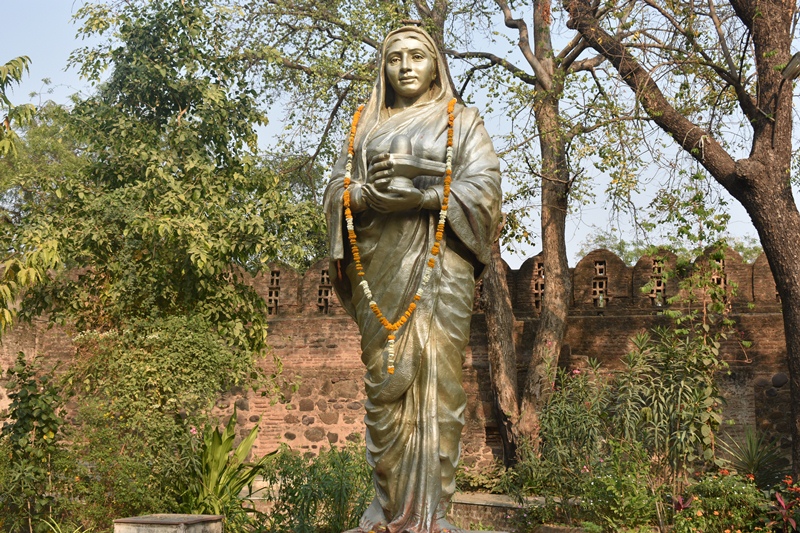 Maheshwar has been always famous for the beautiful Incredible heritage as well as the most popular and prominent Maheshwari sarees "the Baagh print sarees".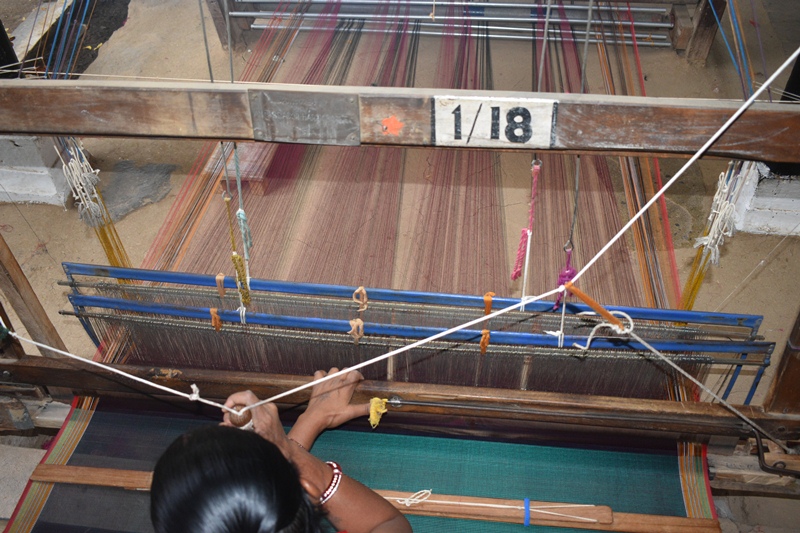 Maheshwar has always been a shooting hub for Bollywood movies, recently the "PADMAN" movie was shot across the Maheshwar fort.
Rajmata Ahilya Devi Holkar embellished the Maheshwar city by many temples, buildings, public work and her home as a palace. The Fort is very beautifully carved with many old temples and Pavillion of Queen Rajmata Ahilya Devi Holkar.
The mesmerizing beauty of the Maheshwar/ Ahilya fort can be seen from the holy river Narmada. Now some area of the fort has converted into 5 star Heritage Hotel "Ahilya Fort".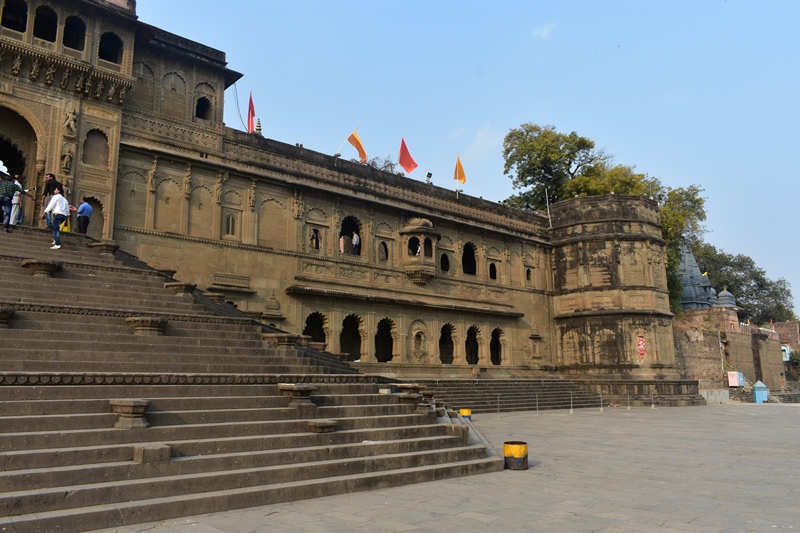 Accommodation:
As there are many good hotels but I prefer MP Tourism Resort "Narmada Retreat" located on the bank of Narmada River which will give you the great view of Narmada River from the resort itself. It is very close to Ahilya Fort around a distance of 1.2 Km.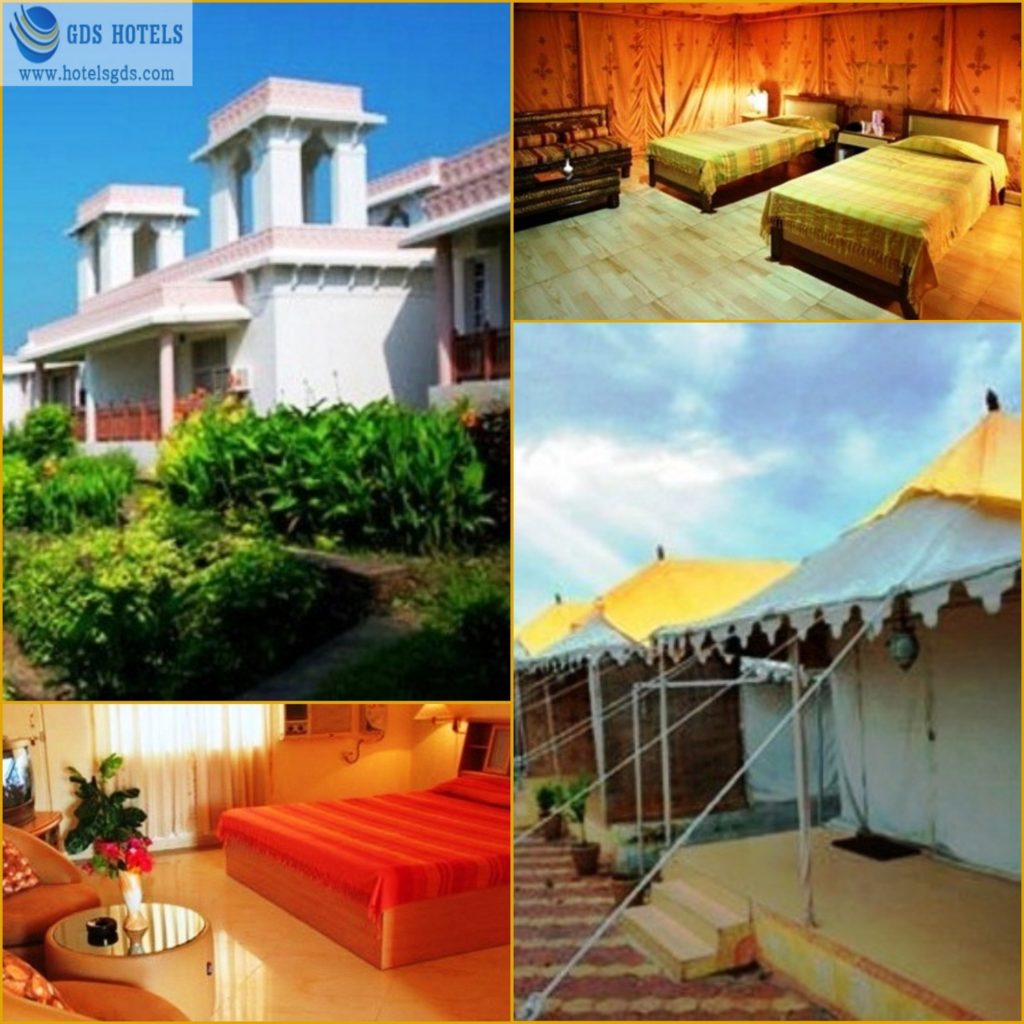 How to reach :

Swikriti