Ultimate Table Tennis– UTT 2019
A game of ultimate Table tennis or Ping Pong league, India's top Professional league which was started on 25th July 2019 with its third season is completed on 11th August .Chennai Lions were the champions of season 3.
Team "Dabang Smashers" were the season 2 champions . There were total six-team(Chennai Lions, Dabang Delhi(T.T.C), Goa Challengers, Puneri Paltan Table Tennis, RP-SG Mavericks Kolkata, U Mumba TT) competed against each other in season 3.
The launch of UTT was announced by (ESPL), to establish a world-class Table Tennis league in India to inspires the youth, promote development at the grassroots level.
The UTT league aired on Star Sports network, Hotstar and Jio TV!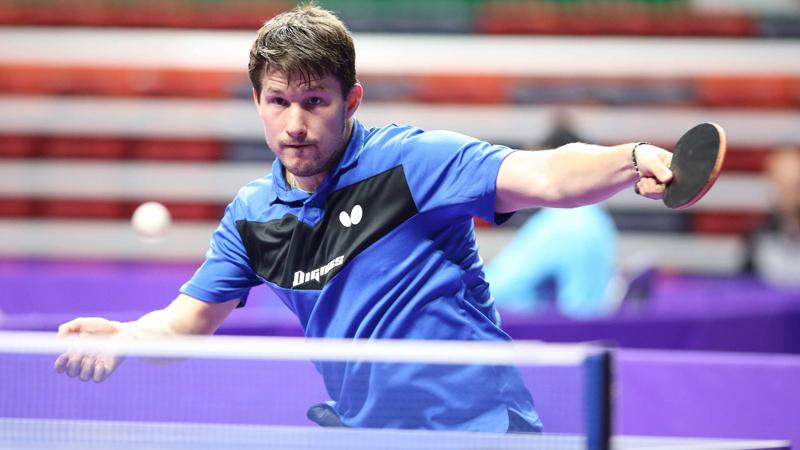 To Know more about UTT Rules and format Click Here
The UPP league has 48 world-class players (24 men's players and 24 women's player) including the 24 Indians. Each team contains 8 players [2 Indian men players, two Indian women players, two foreign men, and two foreign women players]. This league includes some best players like World No. 8 "Cheng I-Ching", "Doo Hoi Kem" (World No. 11) and "Chuang Chih-Yuan " (World no. 27).
Let us know the history of Table Tennis or Ping Pong:-
Table Tennis is also known as Ping Pong, it is an indoor sport in which two or four players hit a lightweight ball across the table. Since 1988 Table Tennis is an Olympic sport. Table Tennis was founded in 1926 by a worldwide organization "International Table Tennis Federation" (ITTF).
HISTORY:-
Table Tennis was originated in Victorian England, where it was played by the upper-class people as an after-dinner game. The versions of this game were developed by British military officers in India around the 1860s or 17870s who brought it back along with them.
Table Tennis was dominated by the Chinese players and hence became the National Sport of China. Fan Zhendong is the world champion Table Tennis player he ranked no.1 Table Tennis player as of July 2019.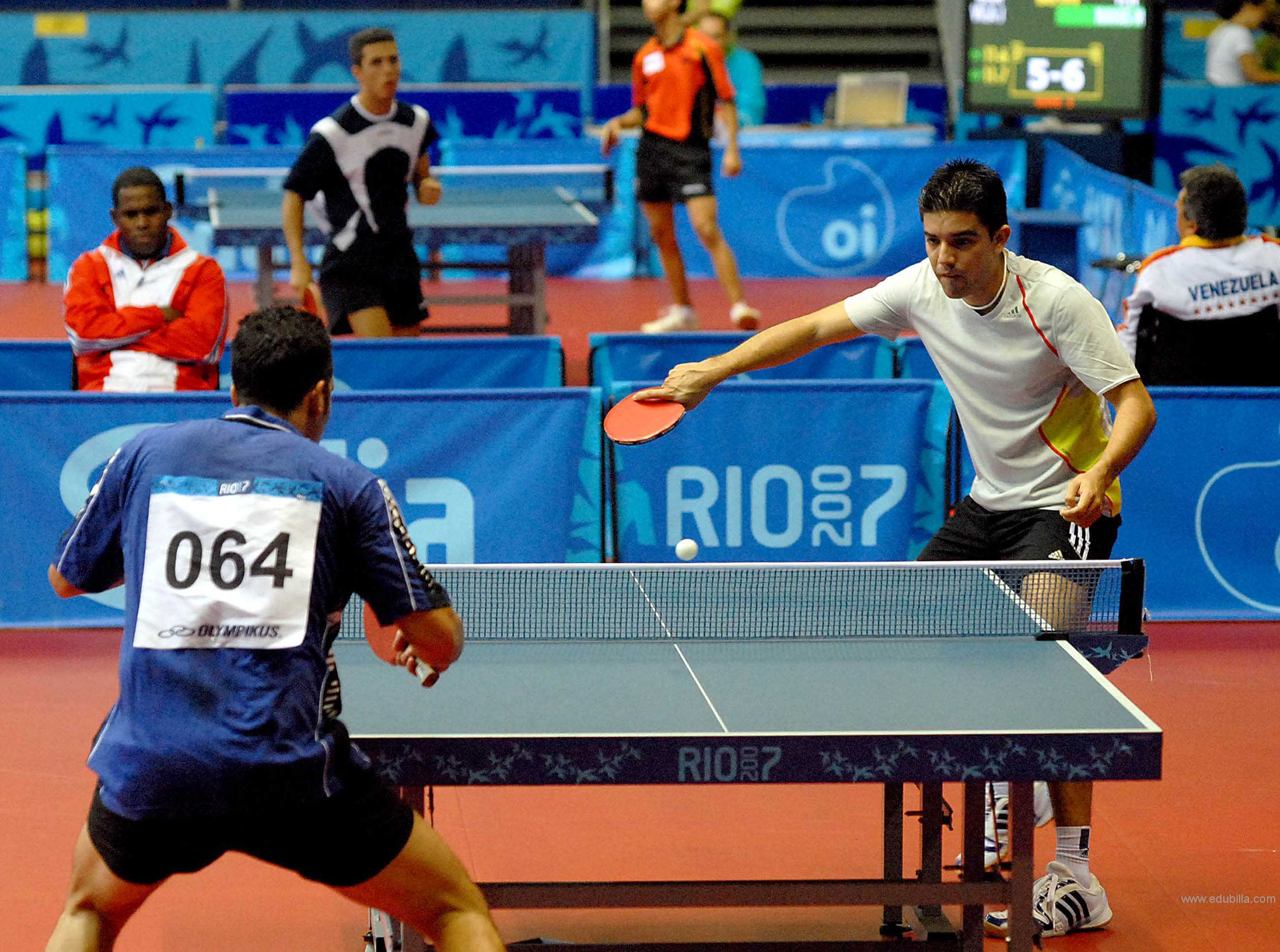 Fun Facts about PING PONG:-
Did you know that……
London hosted the first official world championship in 1926.
During 70s Table Tennis helped to restore the relations between the United States and China.
Table Tennis was considered the no.1 brain sport in the world.
In history of Table Tennis the greatest player comes from Sweden.
This sport has different names like gossima, whiff-whaff, ping pong, flim-flam.
This league will promote Table Tennis in India and will encourage youngsters to pursue their dreams in this sport.
Swikriti Dandotia