Why Should You Include Face Oil In Your Skincare Regime?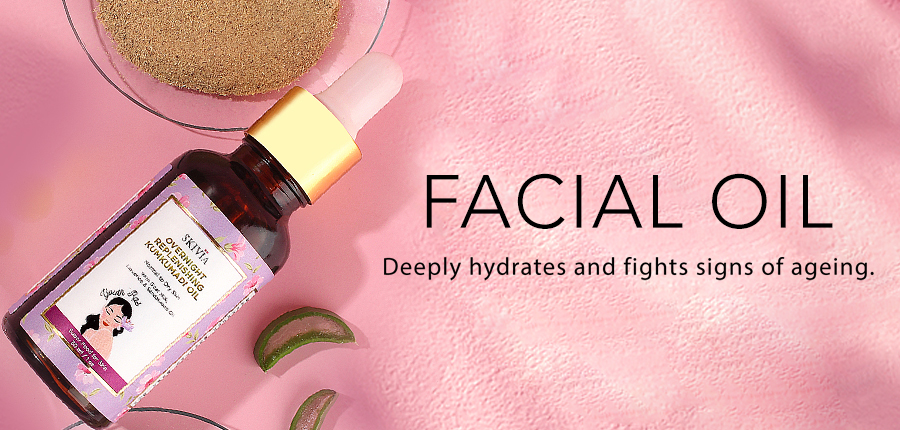 Moisturizing your skin is very important if you want your skin to look young and healthy. And when it comes to moisturizing your face, you rely on a toner, cream, lotion, or serum. We all usually think these products are just enough. While these skin care products are essential in a skincare regimen, there is one more product you've overlooked which is face oil. So, what exactly is this face oil? Let's check it out!
What Are Face Oils?
Before we get into the reasons why you should add face oil to your skincare routine, you need to know exactly what this face oil is. Face oils are designed to provide skin with moisture and hydration. It is typically formulated with a mixture of plant oils that helps in moisturizing and nourish the skin while providing a radiant glow.
Why Should You Include Face Oil?
Following are a few reasons why you should include face oil in your skincare regimen. Without further ado let's get started:
Face oil provides a protective barrier:
Factors like harmful UV rays and pollution can lead to damage to the skin, scarring, and ageing. So in this case, face oil can helps in repairing that damage by strengthening the skin's barrier and lock-in hydration.
It promotes healthy and younger-looking skin:
Your skin may appear dry, patchy, and dull as you grow older, this is because your skin produces less natural oils over time. Your skin also looks dull if your body is dehydrated or if you haven't had proper sleep, or if you don't exfoliate enough. No matter what the reason might be, using face oil helps in restoring moisture and encourage radiant skin. Face oil can also be used for an immediate glassy and radiant effect.
Face oil can repair and soothe damaged skin:
Face oils that are made from natural ingredients have anti-inflammatory properties and can soothe sensitive skin, reduce puffiness, and help in treating several skin conditions such as eczema, and psoriasis. Additionally, being extremely rich in essential fatty acids, face oils help to reinforce the skin barrier and provide enough hydration and moisture to the skin.
Face oil diminishes signs of ageing:
As we age, our skin produces less sebum(oil), and this causes the appearance of fine lines, and wrinkles and leaves your skin dehydrated, dull, and dry. Face oils boost collagen production, improve skin elasticity, and make it more healthy, thereby reducing the appearance of wrinkles and fine lines.
Some amazing Face oils you should try: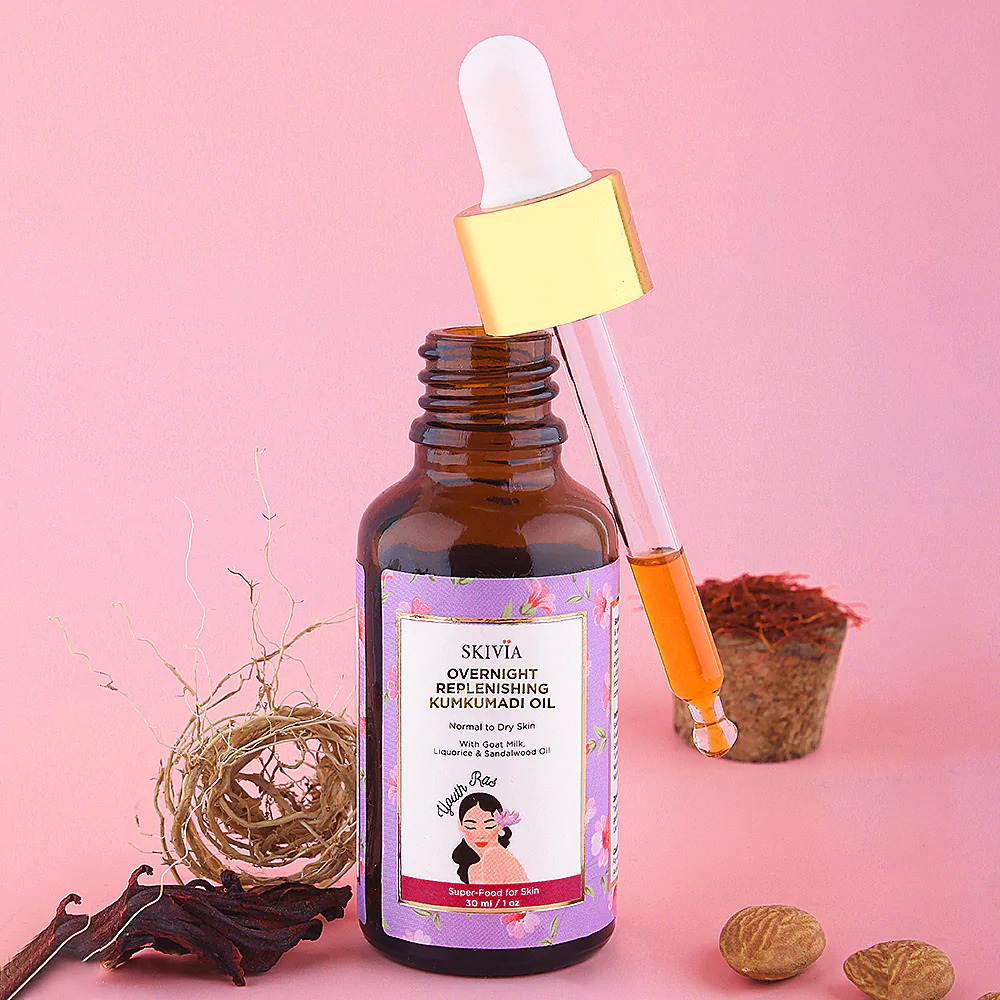 This face oil is enriched with natural ingredients like Vitamin E, sandalwood oil & goat milk which helps the skin achieve a glass-like glow while treating the signs of ageing.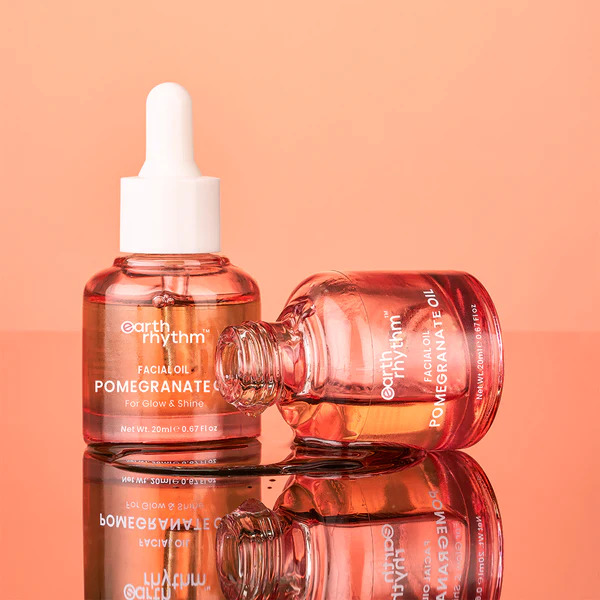 Pomegranate facial oil enhances collagen production, improves skin elasticity, and promotes the reversal of skin damage. This facial oil helps to promote even skin tone, and firmer texture and delays the signs of ageing.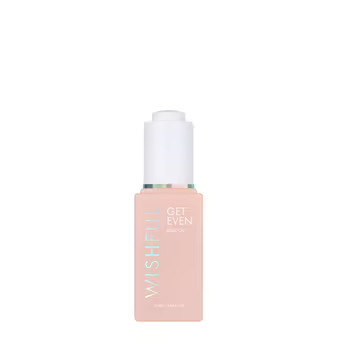 This even Rose Facial Oil is a combination of 15 amazing oils chosen for their potent, skin-enhancing benefits. This is a holy grail for all skin types, leaving you with a healthy-looking glow, a brighter appearance, and a visibly even texture.
Summing up:
As you can see, face oils provide a plethora of amazing benefits and are simple to include in your skincare regimen. In addition to protecting the skin from damage, they act to hydrate and seal in moisture. Once you've found your go-to face oil, you'll never return to a skincare regimen without face oil.