DON'T THINK KARGIL IS A WAR PLACE
We were on road trip from Srinagar to Leh and had a one night stay at Kargil, since it is a long journey. Kargil is small district located around 200 km from Srinagar and 230 km from Leh.
I called my parents that we are staying at Kargil tonight there first reaction was::
What you are doing there?? You know it's a very dangerous place.
Have you not heard about Kargil war who told you to go there??….And many more similar words.
After 18 years of Kargil war still our family members and many people of India has a common perception about Kargil that it's a war place.
Just 230km ahead world famous tourist attraction Leh Ladakh is Situated but still many traveller's in India doesn't care to go Kargil and explore tourism there.
Advertisement




Before reaching to Kargil , I was also under the same impression that it's a place where war happened between India and Pakistan although I was wrong, Kargil is a beautiful town surrounded by Mountains and Suru river flowing across the town will give you Hill station feeling. Also Kargil was an important Post during the Silk Route trade Connecting China to Central Asia.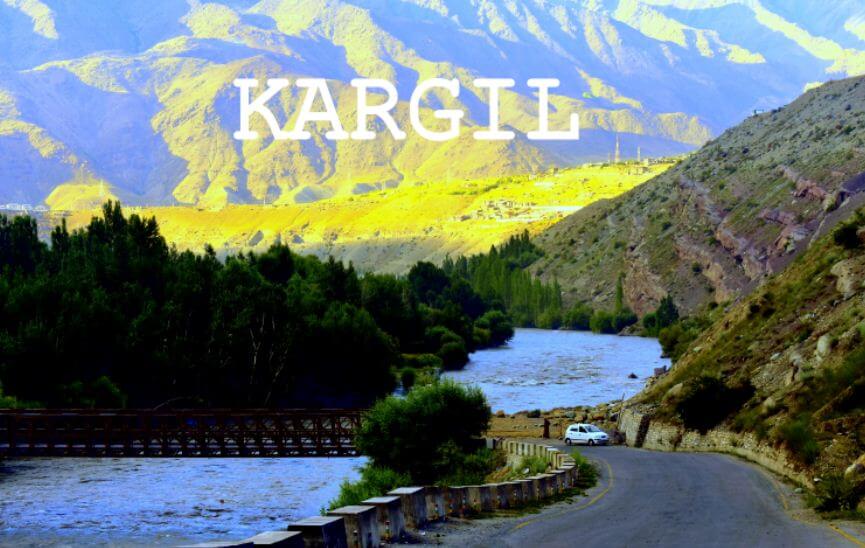 There are very famous tourist Attraction places in Kargil including LOC which one should visit there. Let's read:-
LOC KARGIL:- 25KM far from main city.
Unlike Wagah Border and other borders in India, LOC Kargil has a rough border surrounded by mountains followed by Suru River which flows to Pakistan. There is no single Fence across the border, you can sit, relax and enjoy the beauty of mountains. As per the locals, border here is very friendly from both sides which makes this place more peaceful to visit but you will definitely feel the patriotism here after seeing how army is serving our country in these geographical conditions. In LOC Kargil there is rough border in which we are in Direct Line of Sight where Pakistan army can see us. The side area of LOC is stilled covered with land mines and you can see the warning board by military. To watch LOC border view point video click here. https://www.youtube.com/watch?v=G8OfLwuaeew
Advertisement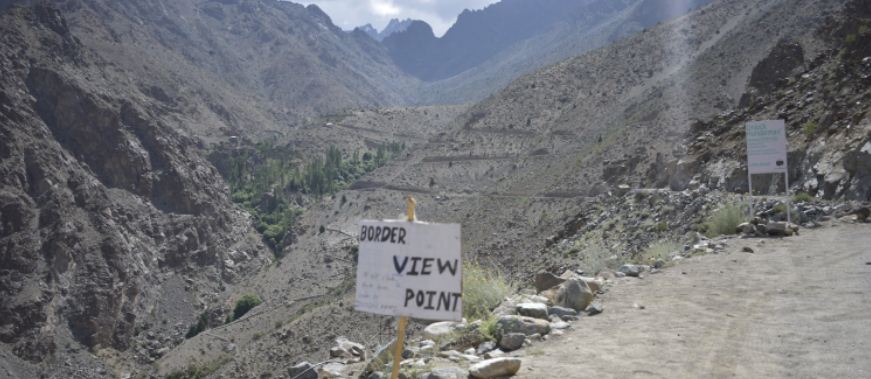 HUNDERMAN BROK:- Last village of India.
It is a small greenish village situated at the LOC. Though the population is very less but people of this village are very kind hearted. During winters the life of villagers are very harsh as the temperature touches around -30 degree Celsius. You will see how tough life they are living in these type of conditions. Before 1971 this area was in Pakistan so people lives here have many relatives at other side of border.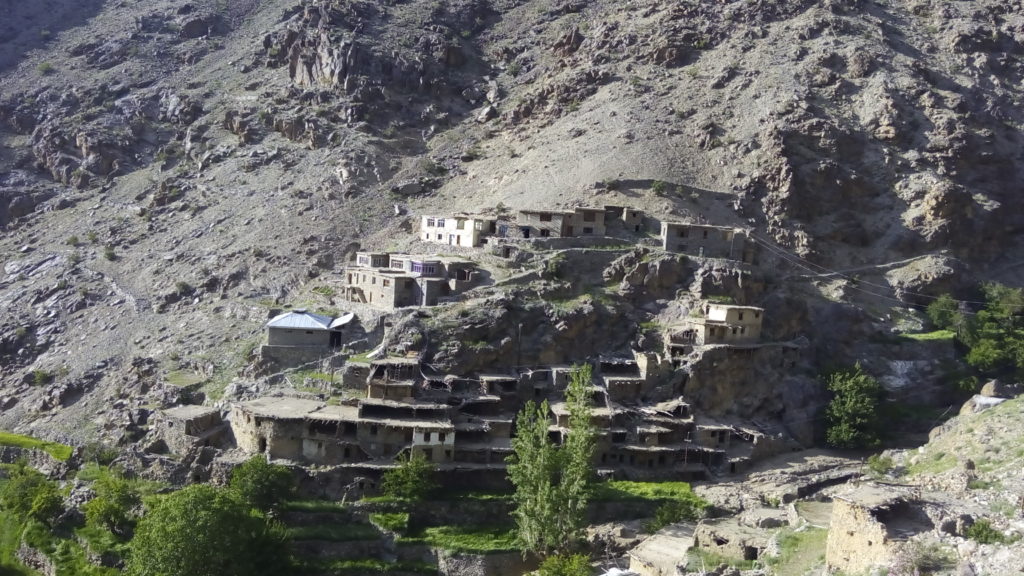 KARGIL WAR MEMORIAL- AT DRASS:-
When you travel from Srinagar to Leh Drass will come first where the war took place in 1999. You will get the glimpse of the highest tiger hill which was captured by Indian Army from intruders. At Kargil Drass memorial you will get goose bum after visiting the War gallery. Kargil war memorial is also known as Vijaypath and built by Indian Army.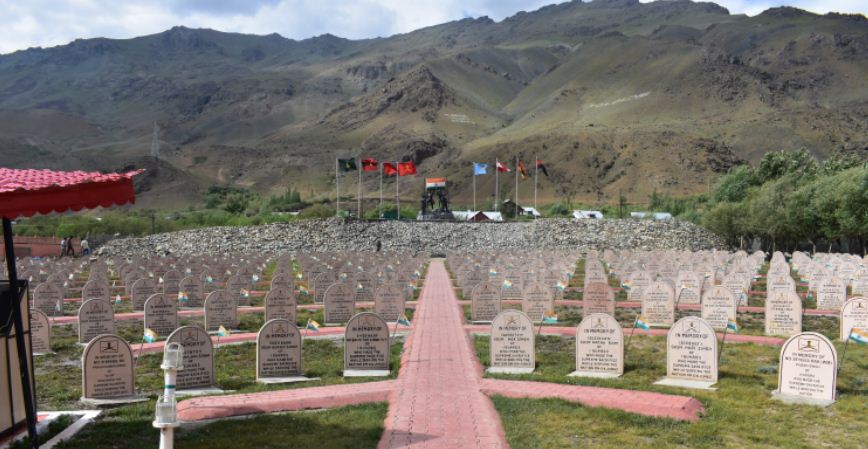 Advertisement
SURU VALLEY:-
Suru valley is an attractive tourist destination where you will find big rock mountains on one side and on other side the beautiful green fields along with charming Suru River. This river flows to Pakistan from Kargil, India. The valley is full of wild flowers, water streams and above all the mighty NUN KUN Peaks. On the way to Suru valley you will get the view of 2300 year older Buddha statue.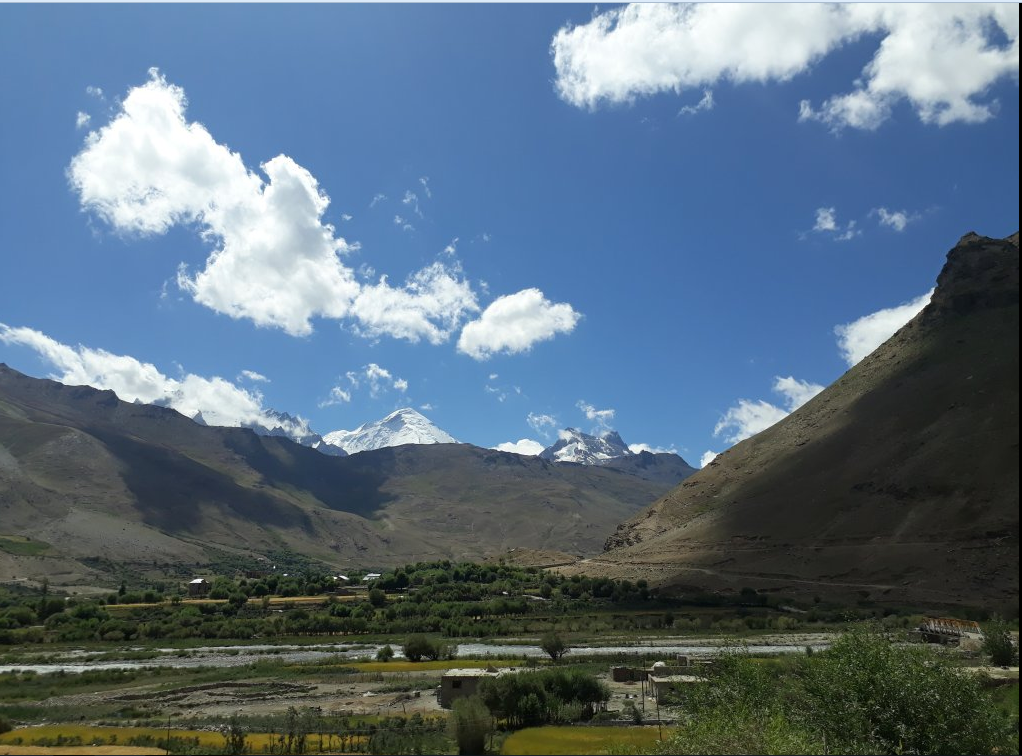 MULBEKH MONASTERY:-
The Mulbekh Monastery is one of the most important tourist attractions to see near Kargil which is situated at a height of 3,304 meters. You will get a view of nine meter tall statue of Buddha which is carved on mountain. This monastery is situated at a distance of 45km from Kargil.
Advertisement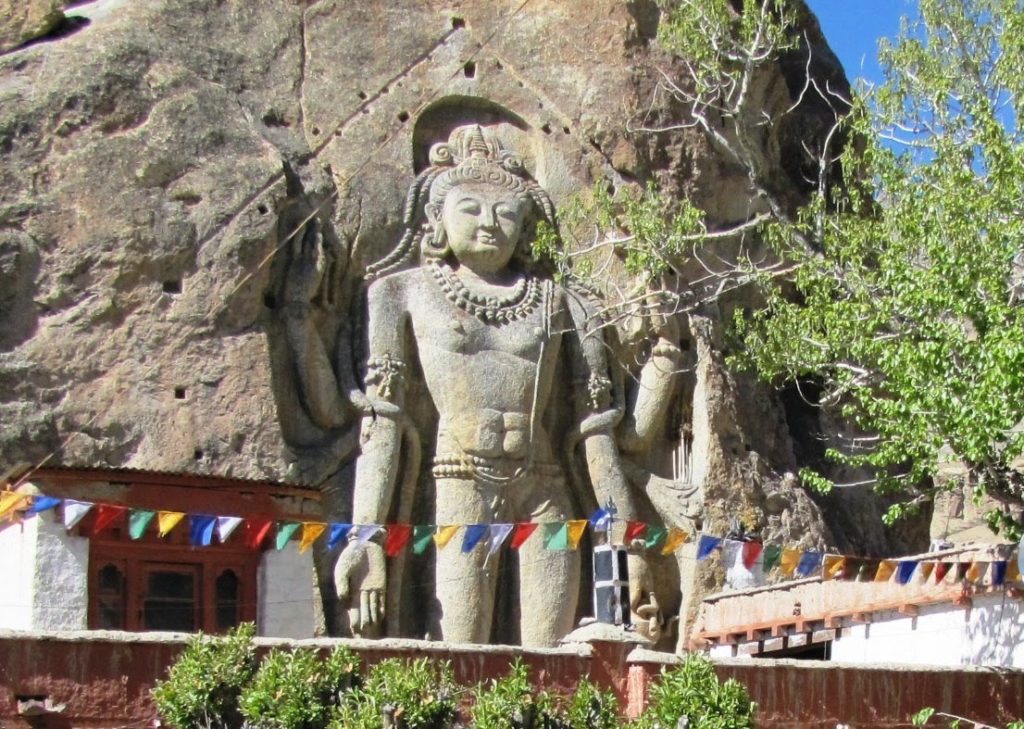 Today Kargil is one of the most beautiful and memorable place in India, which has seen brave soldiers, gave up their lives to defend it.
Author's Bio:– Hi I am Swikriti Dandotia, I write interesting articles on different categories like traveling, technology , entertainment, food, fashion , lifestyle and more. Blogging has now became a powerful way to express your thoughts to the people around the world.